Looking after your interests. Protect your bottom line & avoid pitfalls
Business Sales & Purchase Solicitors in Manchester and London
Whether you are buying or selling a business, our experienced lawyers, can guide you through the due dilligence process, ensuring your interests are protected and avoid costly mistakes. Monarch Solicitors have represented various partnerships and SME's in share sales, asset sales, mergers and management buyouts and completed the transaction expeditiously in the timescales agreed. Our Employment Law can deal with TUPE and Property Law team can deal with any property and licensing issues at the same time, keeping your transaction under one roof. Alternatively, you may just need advice on setting up or termingationg a partnership agreement or shareholders agreement.
We act for a wide range of businesses in sectors including professional services, healthcare, retail, pubs, hotels or other hospitality businesses, charity and agricultural businesses.
For a free 30 minute consultation with one of our expert commercial lawyers in Manchester, please contact us on 0161 820 8888 or fill in our online enquiry form.
We Offer Expert Advice On: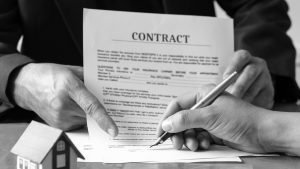 Should I Extend My Lease? If your leasehold is becoming short and you are unsure what to do you may
Speak to
one of our Business & Sales Purchase solicitors now