For those seeking work and business visas, there are a wide range that may apply to you.
Representative of Overseas Business Visa
Also known as a Sole Representative Visa, this is perfect for non-EEA nations wanting to work for their business or expand their business to the UK. It allows you to work in the UK for three years and bring your dependants who can work without restriction.
Tier 2 General Visa
This is most popular category for skilled migrant workers in the UK. Tier 2 Visa applicants are sponsored by an employer who holds a valid Tier 2 Sponsor Licence.  The UK provides countless opportunities for those working in sectors such as tech, finance, hospitality, healthcare, and STEM disciplines where there are significant skills shortages.
Tier 2 Intra-Company Transfer Visa
This route is used by multinational organisations to transfer skilled employees from an overseas office or subsidiary company to fill a post in the UK which cannot be filled by a locally recruited employee. However, the policies introduced by the UK government such as the Immigration Skills Charge and minimum income thresholds makes it increasingly difficult for companies to transfer talent to the UK for projects.  
Business Visitor Visa UK
This and few other visit visa categories are clubbed into one scheme which is known as Standard Visitor Visa. When you require visit the UK to conduct business activities, travellers from some countries must obtain a UK Standard Visitor Visa prior to entry. This visa permits you to conduct business activities subject to relevant conditions and represent a foreign business in the UK for a period of up to six months.
Contact our Immigration Solicitors:
If you would like to enquire for any of our immigration services please complete our online contact form here or send an email to us at [email protected] and one of our solicitors shall call you back.
Alternatively, please call our immigration solicitors on 0330 127 8888 for a no obligation discussion.
Call us for a free initial consultation

Most frequent questions and answers
You shall receive a decision normally within three weeks.
You can extend your UK Business Visitor Visa if there are compelling and compassionate circumstances.
Client satisfaction is paramount to use so we appreciate your feedback as it allows us to continually improve the service we provide 

Austin Kemp
Company
"Monarch Solicitors provide exceptional, skilled attorney who handles client's cases with compassion and understanding. I recommend her highly!"

Peter Istrate
Moxels Digital Agency
"Shazda, not just that advised me for the best solution but she went beyond in advising for future needs that we may be having at our creative agency, so much that we decided to work with them exclusively. I highly recommend!"

Katie Sharp
Company
"Used Monarch for a freehold Purchase. Excellent service was kept informed of the process. Always willing to have a chat if needed. Thanks in particular to Nasira for her help would definitely recommend"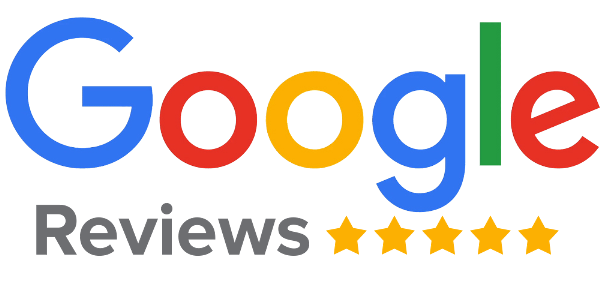 If you need legal advice, call our expert solicitors or fill in our enquiry form and we will get back to you as soon as possible.