Compulsory Purchase Orders

Most frequent questions and answers
No, not immediately. Land, property and other interests can only be acquired after the order has been confirmed by the Secretary of State. Owners, lessees, tenants and occupiers should be given notice of the making of the Compulsory Purchase Order.
Yes. Owners, lessees, tenants and occupiers can object to a CPO. Members of the public and others may also object. The objection period must be a minimum of 21 days and will be specified in the notices given to owners, lessees, tenants and occupiers and to be published in the press. Objections relating to compensation may be disregarded by the confirming Secretary of State, since there is a separate procedure for resolving disputes regarding compensation through the Upper Tribunal (Lands Chamber).
The principle of compulsory purchase compensation is generally to seek to place the affected party in no better or worse position than prior to the compulsory purchase. Compensation is assessed and paid in accordance with the statutory compensation code which applies to the compulsory acquisition of land, property and other interests.
Client satisfaction is paramount to use so we appreciate your feedback as it allows us to continually improve the service we provide 

Austin Kemp
Company
"Monarch Solicitors provide exceptional, skilled attorney who handles client's cases with compassion and understanding. I recommend her highly!"

Peter Istrate
Moxels Digital Agency
"Shazda, not just that advised me for the best solution but she went beyond in advising for future needs that we may be having at our creative agency, so much that we decided to work with them exclusively. I highly recommend!"

Katie Sharp
Company
"Used Monarch for a freehold Purchase. Excellent service was kept informed of the process. Always willing to have a chat if needed. Thanks in particular to Nasira for her help would definitely recommend"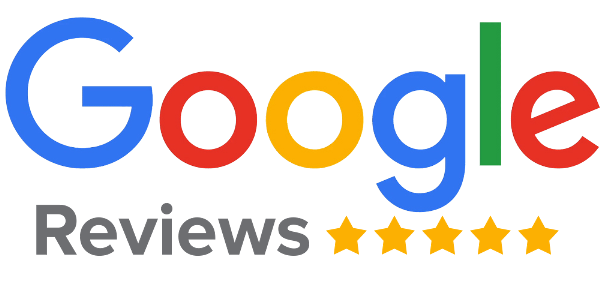 If you need legal advice, call our expert solicitors or fill in our enquiry form and we will get back to you as soon as possible.