Shareholder & Partnership Disputes
Experienced Shareholder & Partnership Disputes Solicitors
It is common for business relationships to break down as there are many conflicting self-interests. Entering a business with other people requires trust and when this breaks down there will likely be disputes between owners of the business. Our Shareholder and Partnership Disputes Solicitors can provide expert legal advice in a wide range of matters regarding shareholder and partnership disputes.

Shareholder and partnership disputes can arise when there is an imbalance of control or greed in the management of the company.
Types of Shareholders and Directors Disputes include:
Breach of duty

Breach of shareholders agreements

Conflict of interests

Stealing monies

Failure to act in good faith or best interests of the company

Company dissolution
Shareholder and partnership disputes can be a complex matter which requires legal advice and representation.
At Monarch Solicitors we understand that it is in the best interests of all parties in order to smoothly resolve the dispute to limit both costs and time and ensure any negative impact resulting from the dispute are minimised.
Contact Our Shareholder & Partnership Disputes Solicitors
If you would like to enquire about any matters regarding shareholder and partnership disputes please complete our online contact form here or send an email to us at [email protected] and one of our solicitors shall call you back. Alternatively, please call our shareholder & partnership disputes solicitors solicitors on 0330 127 8888 for a no obligation discussion.
For more information regarding legal funding options, please click here for more information.
Monarch Solicitors are a leading UK Law firm with solicitors based in both Manchester and London.
Call us for a free initial consultation

Most frequent questions and answers
An individual shareholder's rights will generally depend on the terms of any shareholders agreement and the company's articles of association, as well as provisions of the Companies Act 2006. Different rights may attach to different classes of shares.  In general, decisions among shareholders are taken by a vote. In most cases, the vote is passed by a simple majority of those present at the meeting who vote. Some decisions require a higher majority: for example, a special resolution to change the company's articles of association requires a majority of 75 per cent of votes cast.
There are various options, including:
Proposing a resolution at a general meeting which redresses the situation

Asking the board of directors to take action in the company's name against an individual director (because generally the shareholders cannot sue in the company's name)

Applying to the court for an order that the company is acting or has acted unfairly (a so called "unfair prejudice" action as described above)

Applying to the courts for the company to be wound up

Suing the directors by means of a derivative action
In the same way that shareholders in a company should have a shareholder's agreement, partners in a partnership should always have a partnership agreement. A number of disputes arise simply because the parties have not clearly defined their obligations in a written agreement. In the absence of a written agreement, the applicable regime depends on whether the partnership is formed under the 1890 Partnership Act or the LLP Act 2000.
Client satisfaction is paramount to use so we appreciate your feedback as it allows us to continually improve the service we provide 

Austin Kemp
Company
"Monarch Solicitors provide exceptional, skilled attorney who handles client's cases with compassion and understanding. I recommend her highly!"

Peter Istrate
Moxels Digital Agency
"Shazda, not just that advised me for the best solution but she went beyond in advising for future needs that we may be having at our creative agency, so much that we decided to work with them exclusively. I highly recommend!"

Katie Sharp
Company
"Used Monarch for a freehold Purchase. Excellent service was kept informed of the process. Always willing to have a chat if needed. Thanks in particular to Nasira for her help would definitely recommend"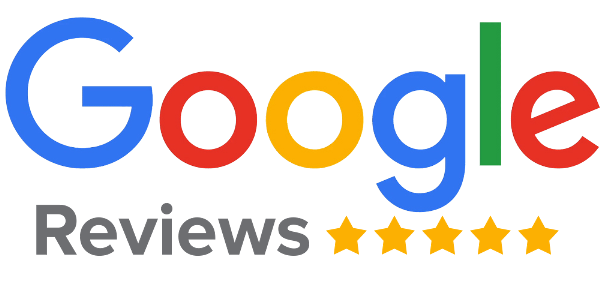 If you need legal advice, call our expert solicitors or fill in our enquiry form and we will get back to you as soon as possible.