Landlord & Tenant Disputes
Dilapidations relate to breaches of the repairing and decorating obligations as set out in a lease.
Dilapidations disputes arise between landlord and tenant when the tenant fails to adhere to the covenant during the end of the lease.
What we can do?
Giving professional legal advice about enforcement action in relation to dilapidations.

Ensure that you maximise your recovery

Collaborate with the surveyor to ensure that your rights are most effectively protected.
Contact our Litigation Solicitors:
If you would like to enquire for any matters regarding dilapidation disputes in a lease please complete our online contact form here or send an email to us at [email protected] and one of our solicitors shall call you back.
Alternatively, please call our litigation solicitors in Manchester on 0330 127 8888 for a no obligation discussion.
For more information regarding legal funding options, please click here for more information.
Call us for a free initial consultation

Most frequent questions and answers
The practical definition of dilapidations is the "exit costs" to the tenant of putting a property back into repair and potentially reinstating tenant's alterations at the termination of a tenancy / lease.  These dilapidations costs are frequently a shock to the tenant who receives a schedule of dilapidations from its landlord. A landlord is entitled to have its property kept in the state of repair as dictated by the covenants of the lease. Disputes often arise when a tenant fails to adhere to these covenants during the lease term or on expiry of the term.
No.  The dilapidations liability can be limited by section 18 of the Landlord & Tenant Act 1927 to the lower of:
the cost of undertaking the dilapidation repair works and

the diminution of the landlord's reversion due to the dilapidation works having not been undertaken.
A section 18 valuation will often limit the dilapidations claim and this is why it is important to have a dilapidations negotiator that has the valuation / property market expertise.
Guidance to parties that the courts strongly encourage parties to follow during a dilapidations dispute to limit the costs and time incurred.
Client satisfaction is paramount to use so we appreciate your feedback as it allows us to continually improve the service we provide 

Austin Kemp
Company
"Monarch Solicitors provide exceptional, skilled attorney who handles client's cases with compassion and understanding. I recommend her highly!"

Peter Istrate
Moxels Digital Agency
"Shazda, not just that advised me for the best solution but she went beyond in advising for future needs that we may be having at our creative agency, so much that we decided to work with them exclusively. I highly recommend!"

Katie Sharp
Company
"Used Monarch for a freehold Purchase. Excellent service was kept informed of the process. Always willing to have a chat if needed. Thanks in particular to Nasira for her help would definitely recommend"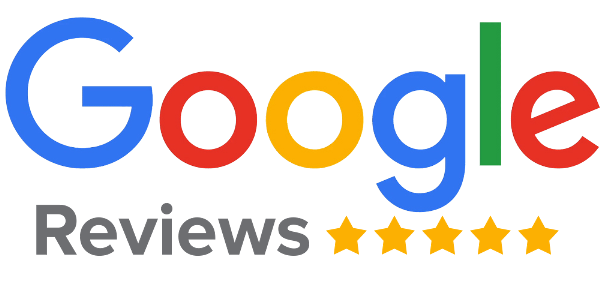 If you need legal advice, call our expert solicitors or fill in our enquiry form and we will get back to you as soon as possible.