Funding litigation can be expensive especially since litigation can be a long and costly process. Each party are solely responsible for the legal costs incurred during the litigation.
It is not always true that the losing party will pay for all legal costs for all parties involved. So, it is no wonder costs and the risk associated to litigation are the first thing which comes to people's mind when considering a case for litigation. Monarch Solicitors can work with you to find ways to cover the costs of litigation.
At Monarch Solicitors we consider the interests of our clients and provide them a duty of care through providing a comprehensive assessment of the risks and costs involved in litigation for each of our clients. That is why at the forefront we set out explicitly the potential costs of a litigation process in our terms of engagement given to each client whether it be legal fees, vatable disbursements and disbursements. This allows our clients to have sufficient time to adequately plan their funding and whether or not to proceed to litigation.  
Options available to fund litigation include:
Deferred payment plans

Fixed fees and caps

Private funding

Third party funding

Conditional fee agreements (CFAs)

Damages-based Agreements (DBAs)
If you are struggling financially to fund a case for litigation, Monarch's team of lawyers can work with you to see which options are available to you and analyse which litigation funding option best meets your individual needs and requirements.
Contact our Litigation Solicitors:
If you have any queries regarding litigation funding please complete our online contact form here or send an email to us at [email protected] and one of our solicitors shall call you back.
Alternatively, please call our litigation solicitors in Manchester on 0330 127 8888 for a no obligation discussion.
Call us for a free initial consultation

Most frequent questions and answers
Third-party litigation funding occurs when a third party, with no connection to your legal matter, agrees to fund all or part of your case. They are then paid a fee out of the proceeds of the damages award should you win your case.
A Conditional Fee Arrangement (CFA), which is commonly known as a 'no win, no fee' arrangement, applies when a Law Firm provides legal services on the basis that if you lose your case you will not pay for legal fees. You are still liable for disbursement costs which are typically rehabilitation, expert reports and similar, but you are likely to be insured against those via the After the Event (ATE) policy. A Solicitor will charge a 'success fee' if you win your case in a CFA arrangement, but these are strictly controlled.
Damage-Based Agreements (DBA) are used when the Solicitor and the client share the risk of litigation. The Solicitor will agree a percentage of damages they will receive from a successful claim, and the client and Solicitor will agree a defined success criterion when entering into the DBA.
Third-party litigation funders are not required to be regulated. They apply a voluntary code of conduct and most sign up to the Commercial Litigation Association. In addition, some funders – dependent upon how and who they fund, may be regulated by the Financial Conduct Authority and the Claims Management Regulator.
Client satisfaction is paramount to use so we appreciate your feedback as it allows us to continually improve the service we provide 

Austin Kemp
Company
"Monarch Solicitors provide exceptional, skilled attorney who handles client's cases with compassion and understanding. I recommend her highly!"

Peter Istrate
Moxels Digital Agency
"Shazda, not just that advised me for the best solution but she went beyond in advising for future needs that we may be having at our creative agency, so much that we decided to work with them exclusively. I highly recommend!"

Katie Sharp
Company
"Used Monarch for a freehold Purchase. Excellent service was kept informed of the process. Always willing to have a chat if needed. Thanks in particular to Nasira for her help would definitely recommend"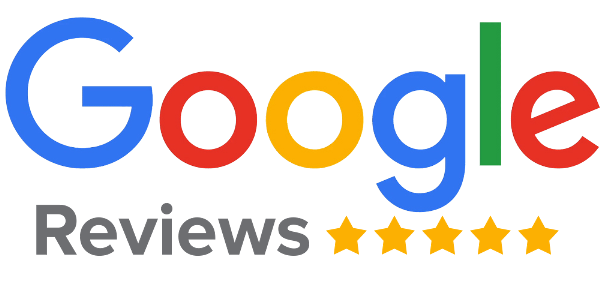 If you need legal advice, call our expert solicitors or fill in our enquiry form and we will get back to you as soon as possible.