A dispute between directors, business partner or shareholder can arise from several reasons. They could come from:
Breaches of the duty as a director

Disparities between salaries

Various direction, management and strategy in a company

Excluding shareholders from board meetings

Directors having separate or conflicting business interests

Breaches of the agreement as a director

Director misfeasance claims

The director voluntarily resigns from the board
Do you need any help or solution to deal with the disputes about director?
Contact our Litigation Solicitors:
If you would like to enquire about any matters regarding director disputes please complete our online contact form here or send an email to us at [email protected] and one of our solicitors shall call you back.
Alternatively, please call our litigation solicitors in Manchester on 0330 127 8888 for a no obligation discussion.
For more information regarding legal funding options, please click here for more information.
Call us for a free initial consultation

Most frequent questions and answers
Your Company's Articles of Association usually set out the rules which apply regarding how decisions are taken. The chairperson should refer to these in situations of potential conflict. In most cases, these state that motions are passed by the approval of a majority of the directors present at the meeting. They often also allow for the chairperson to have a casting vote where the directors are split 50/50. They may also set out a minimum number of directors required to be present at a meeting ('quorum') for any decisions to be taken.
If the number of directors is below the quorum required by the Articles of Association to take a decision, then no decision can be taken. If the number of Directors at a company falls below the number required, the company's shareholders would then need to call a general meeting to either appoint new directors or amend the articles.
It is common for a company's articles of association to require directors to be given notice of any board meetings. If that is the case, and you were not given appropriate notice, then the decision will be legally invalid. You could apply to the court for the decision to be overturned. In general, however, company law does not entitle directors to such notice. Even where you are entitled to notice of the meeting and its agenda, other decisions could be taken under 'any other business'. The only time when you must be given notice is if a board meeting (or general meeting of shareholders) is to discuss your dismissal as a director.
Client satisfaction is paramount to use so we appreciate your feedback as it allows us to continually improve the service we provide 

Austin Kemp
Company
"Monarch Solicitors provide exceptional, skilled attorney who handles client's cases with compassion and understanding. I recommend her highly!"

Peter Istrate
Moxels Digital Agency
"Shazda, not just that advised me for the best solution but she went beyond in advising for future needs that we may be having at our creative agency, so much that we decided to work with them exclusively. I highly recommend!"

Katie Sharp
Company
"Used Monarch for a freehold Purchase. Excellent service was kept informed of the process. Always willing to have a chat if needed. Thanks in particular to Nasira for her help would definitely recommend"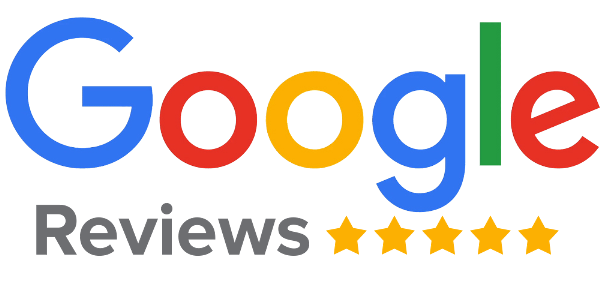 If you need legal advice, call our expert solicitors or fill in our enquiry form and we will get back to you as soon as possible.