Bankruptcy Solicitors in Manchester and London
If your business has debts which have been unpaid over a specified period of time, it may be declared bankrupt and wound up. Our business bankruptcy solicitors have years of experience in dealing with businesses going bankrupt and so can offer expert advice and assistance if you declaring your business bankrupt.
When this happens, the company's assets are sold off to create funds to pay your creditors in a process known as liquidation. Once this has been done, the company no longer exists and cannot trade. However, in many cases the assets do not amount to the debts owed, and there is a set hierarchy of which debts are prioritised over others.
Before this happens though, a written demand must be made, and you must be given 21 days to pay the outstanding debt. This debt must be unsecured and be over £750. If the debts remain unpaid, then proceedings can begin. Monarch Solicitors can assist in defending or approving the petition at court.
Contact Our Business Bankruptcy Solicitors
If you would like to enquire about any matter involved business bankruptcy please complete our online contact form here or send an email to us at [email protected] and one of our solicitors shall call you back. Alternatively, please call our business bankruptcy solicitors  on 0330 127 8888 for a no obligation discussion.
Call us for a free initial consultation

Most frequent questions and answers
If your business fails to pay back any debt within a reasonable time, you can voluntarily make your business bankrupt or be forced to be made bankrupt by a creditor.
When your business becomes bankrupt, a trustee will take over management of the business' assets and finances. The assets of the business will be liquidated to pay off any debts owed to creditors.
An Individual Voluntary Arrangement (IVA) is a legally binding agreement made by you to a creditor to pay back all or part of your debts over a period of time. 
To draw up a IVA, you need to instruct a insolvency practioner, who will deal with the creditors throughout the term of the IVA, and provide them with details such as assets, income, debts and creditors. The insolvency practitioner shall then calculate how much you can afford to repay and create a payment plan of when and how much needs to be paid to the creditors. The IVA will take effect once creditors holding 75% of your debts agree to the IVA. The IVA will apply to all creditors including those who disagreed to the IVA.
Client satisfaction is paramount to use so we appreciate your feedback as it allows us to continually improve the service we provide 

Austin Kemp
Company
"Monarch Solicitors provide exceptional, skilled attorney who handles client's cases with compassion and understanding. I recommend her highly!"

Peter Istrate
Moxels Digital Agency
"Shazda, not just that advised me for the best solution but she went beyond in advising for future needs that we may be having at our creative agency, so much that we decided to work with them exclusively. I highly recommend!"

Katie Sharp
Company
"Used Monarch for a freehold Purchase. Excellent service was kept informed of the process. Always willing to have a chat if needed. Thanks in particular to Nasira for her help would definitely recommend"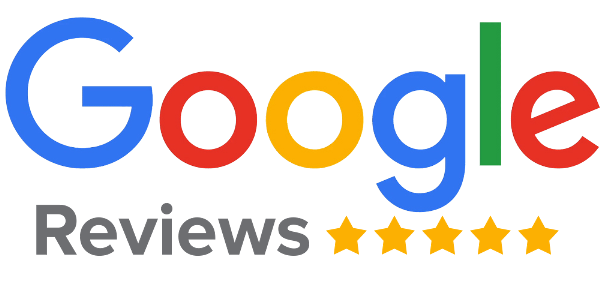 If you need legal advice, call our expert solicitors or fill in our enquiry form and we will get back to you as soon as possible.