Administration Solicitors with a wealth of experience In Manchester And London, UK
Here at Monarch solicitors, our team pride ourselves in offering industry leading Insolvency advice. With a wealth of experience assisting clients big and small, we're on hand to help reach the best solution for you.
At Monarch, we can assist with all thing's insolvency, including: 
Negotiating a CVA (Company Voluntary Arrangement), where creditors are repaid via a fixed period whilst your company continues to trade.

Listing the business as a 'going concern' to be sold to another company.

Entering into voluntary liquidation. This is where Company assets are sold off to repay creditors and your company is then closed.

The closure of the company, whereby the business holds no assets to be sold.
What is Administration?
When a company is having difficulties repaying its debts and they are incapable of coming to an agreement with their creditors, an administrator will need to be appointed. The administrator will aim to prevent the company from ceasing to trade. 
Once an administrator is appointed, the companies house and any creditors will be notified and a moratorium will be put into place to prevent creditors from taking hostile action against the company.
What are the advantages?
There are some advantages of undergoing company administration as an alternative to voluntary or compulsory liquidation, such as, the ability to prevent further action being taken by creditors via a moratorium.
It can become an unmanageable situation for a company when creditors are trying to reclaim the debt they are owed immediately, threatening your company with being wound up.
Companies are temporarily able to curtail the power of creditors and delay the risk of liquidation whilst the necessary steps are taken in order to reach the optimum outcome for the business.
Contact Our Insolvency Solicitors 
If you would like to enquire about any matters relating to insolvency, please complete our online contact form here or send an email to us at [email protected] and one of our solicitors shall call you back. Alternatively, please call our insolvency solicitors on 0330 127 8888 for a no obligation discussion.
Monarch Solicitors are a leading UK Law firm with solicitors based in both Manchester and London.
Call us for a free initial consultation

Client satisfaction is paramount to use so we appreciate your feedback as it allows us to continually improve the service we provide 

Austin Kemp
Company
"Monarch Solicitors provide exceptional, skilled attorney who handles client's cases with compassion and understanding. I recommend her highly!"

Peter Istrate
Moxels Digital Agency
"Shazda, not just that advised me for the best solution but she went beyond in advising for future needs that we may be having at our creative agency, so much that we decided to work with them exclusively. I highly recommend!"

Katie Sharp
Company
"Used Monarch for a freehold Purchase. Excellent service was kept informed of the process. Always willing to have a chat if needed. Thanks in particular to Nasira for her help would definitely recommend"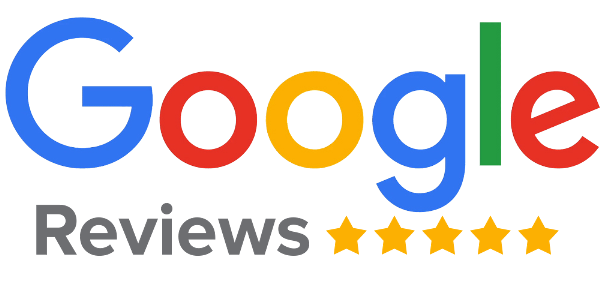 If you need legal advice fill in our enquiry form or contact us and one of our experts will get back to you as soon as possible.