Business Immigration Civil Penalty
Business Immigration Civil Penalty Solicitors in Manchester and London
Home Office Civil Penalty Scheme was introduced to ensure employers are complying with immigration rules. This includes employer's full compliance with the Right to Work checks to ensure that all employees have the correct permission to work for that business. Where an employer is found to be in breach of the Right to Work check they will be issued with a Civil Penalty Notice.
If you are found to be employing illegal workers you will be fined up to £20,000 per illegal worker. Civil Penalty Notices are issued under section 15 of the Immigration, Asylum and Nationality Act 2006. The rule applies to all employers who 'knowingly' take on illegal workers with full awareness that they are breaking the immigration rules. The rule also applies to employers who 'unknowingly' take on illegal workers due to a lack of care and attention in their due diligence checks. 
All employers should make sure they have strict checks to comply with when taking on new workers. The penalties for failure to comply are steep. If you do find yourself facing a Civil Penalty Notice you must take it seriously and take immediate actions. You will only have 28 days to respond. 
It is possible to mitigate the penalty if you can show mitigating factors such as co-operation with the Home Office and the number of offences you have previous committed. 
Costs & Transparency
At Monarch Solicitors we provide highly competitive legal fees for clients wishing to challenge a Civil Penalty.  We will provide you with a breakdown of the routine legal costs for a simple Civil Penalty appeal from the outset so that you can budget the Civil Penalty appeal costs and fees.
Contact our Specialist Appeal & Judicial Review Solicitors
We would like to discuss your appeal & judicial review requirements directly to find out how we can help.
Please contact our specialist appeal & judicial review solicitors by sending an email to us at [email protected] and one of our  solicitors shall call you back. 
Alternatively, please call our immigration team on 0330 127 8888 for a free no obligation discussion.
Monarch's award winning legal team are based in Manchester and London, serving client nationally.
Call us for a free initial consultation

Client satisfaction is paramount to use so we appreciate your feedback as it allows us to continually improve the service we provide 

Austin Kemp
Company
"Monarch Solicitors provide exceptional, skilled attorney who handles client's cases with compassion and understanding. I recommend her highly!"

Peter Istrate
Moxels Digital Agency
"Shazda, not just that advised me for the best solution but she went beyond in advising for future needs that we may be having at our creative agency, so much that we decided to work with them exclusively. I highly recommend!"

Katie Sharp
Company
"Used Monarch for a freehold Purchase. Excellent service was kept informed of the process. Always willing to have a chat if needed. Thanks in particular to Nasira for her help would definitely recommend"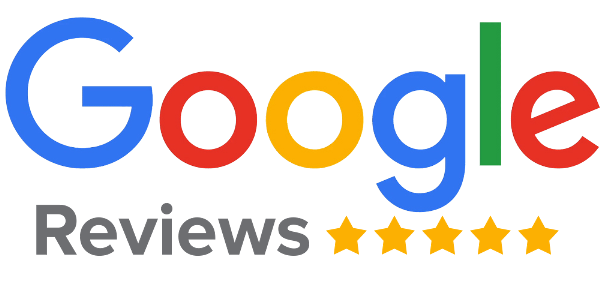 If you need legal advice, call our expert solicitors or fill in our enquiry form and we will get back to you as soon as possible.