Collective enfranchisement
Collective enfranchisement
Collective enfranchisement is the process where current commercial tenants have the right, subject to qualification, to collectively come together to purchase the freehold of the property, even if the landlord does not wish to sell the freehold.
It needs to be noted that commercial tenants however do not have the same rights to enfranchisement as residential tenants.
Contact our Commercial Property Solicitors:
We would like to discuss your commercial freehold purchase requirements directly to find out how we can help.
Please contact our Commercial Property Team by sending an email to us at [email protected] and one of our conveyancing solicitors shall call you back. Alternatively, please call our commercial property solicitors in Manchester on 0161 820 8888 for a no obligation discussion.
Call us for a free initial consultation

Most frequent questions and answers
There are several benefits of collective enfranchisement including:
The leaseholders can grant themselves extended leases of 999 years.

The leaseholders gain control of the management of the building.

The leaseholders can vary their lease so they will no longer have to pay ground rent.  

The leaseholders can put right any defects in their leases.
A building qualifies if it meets certain criteria:
It must be a self-contained building or part of a building.

There should be at least 2 flats in the building.

At least two-thirds of the flats must be let to 'qualifying tenants'.

The qualifying tenants who want to join in the enfranchisement (the participating tenants), must own at least half of the flats in the building, and they must own at least two flats in total.

There must not be more than 25% of the internal floor area in non-residential use

The building must not be an excepted property (i.e. a building within a cathedral precinct or a National Trust property)
A leaseholder qualifies if they meet certain criteria:
they hold a long lease, i.e. a lease with an unexpired term of at least 21 years (when granted); or

a shorter lease which contains a clause providing a right of perpetual renewal; or

a lease terminable on death or marriage or an unknown date (including the so-called 'Prince of Wales' clauses); or

the continuation of a long lease under the Local Government Housing Act 1989 following the expiry of the original term; or

a shared ownership lease where the tenant's share is 100%; or

A lease granted under the 'right to buy' or 'right to acquire on rent to mortgage terms'.

The leaseholder's landlord must not be a charitable housing trust where the flat is provided as part of the charity's function

The leaseholder must not have a business lease

The leaseholder must not own more than 2 flats in the building (whether jointly or in their own name.
Client satisfaction is paramount to use so we appreciate your feedback as it allows us to continually improve the service we provide 

Austin Kemp
Company
"Monarch Solicitors provide exceptional, skilled attorney who handles client's cases with compassion and understanding. I recommend her highly!"

Peter Istrate
Moxels Digital Agency
"Shazda, not just that advised me for the best solution but she went beyond in advising for future needs that we may be having at our creative agency, so much that we decided to work with them exclusively. I highly recommend!"

Katie Sharp
Company
"Used Monarch for a freehold Purchase. Excellent service was kept informed of the process. Always willing to have a chat if needed. Thanks in particular to Nasira for her help would definitely recommend"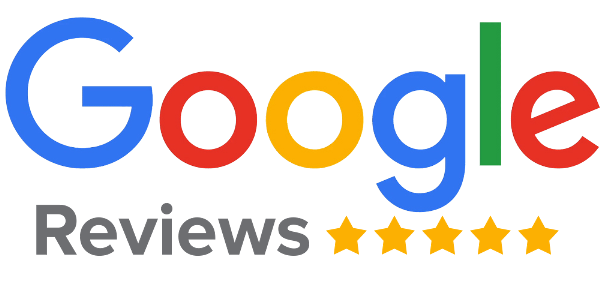 If you need legal advice, call our expert solicitors or fill in our enquiry form and we will get back to you as soon as possible.