Employment Solicitors In London
Employment Solicitors In London
Our team in London act for both employers and employees, and offer practical advice of what has happened and what, if any, action you might be entitled to take. Our expert team cover a wide variety of matters, including:
Unfair Dismissal
It is important that when dismissing an employee, an employer ensures that it was not done unfairly. If it is, then the employee will be entitled to take them to the Employment Tribunal.
Our London solicitors can advise on whether a dismissal was unfair or not and what action can be taken. Find out more about our Unfair Dismissal service.
Discrimination
It is illegal to discriminate against an employee based on their age, sex, religion, race, sexual orientation or marital status. 
If this happens, then an employee is entitled to take their employer to the Employment Tribunal.
To see if you have been discriminated against, or to defend yourself from a discrimination claim, you should contact our London team as soon as possible. Find out more about our Discrimination service.
Redundancy
There are certain rules that must be followed when an employer is seeking to make redundancies. If they fail to comply, then employees might be entitled to take them to an Employment Tribunal.
To see if your employer has met the requirement, or to see what requirements must be met, contact our team. Find out more about our Redundancy service.
For advice on your employment issues, call our London based team on 0208 889 8888 for a no obligation discussion.
Call us for a free initial consultation

Client satisfaction is paramount to use so we appreciate your feedback as it allows us to continually improve the service we provide 

Austin Kemp
Company
"Monarch Solicitors provide exceptional, skilled attorney who handles client's cases with compassion and understanding. I recommend her highly!"

Peter Istrate
Moxels Digital Agency
"Shazda, not just that advised me for the best solution but she went beyond in advising for future needs that we may be having at our creative agency, so much that we decided to work with them exclusively. I highly recommend!"

Katie Sharp
Company
"Used Monarch for a freehold Purchase. Excellent service was kept informed of the process. Always willing to have a chat if needed. Thanks in particular to Nasira for her help would definitely recommend"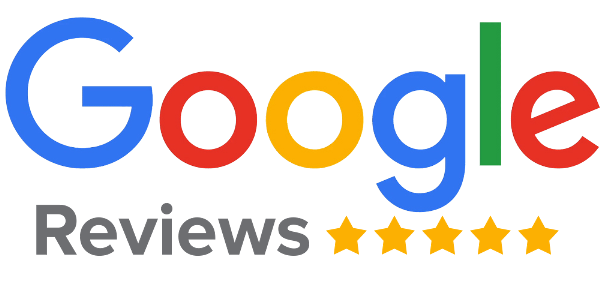 If you need legal advice, call our expert solicitors or fill in our enquiry form and we will get back to you as soon as possible.