Property Solicitors in London
Property Solicitors in London
Freehold Purchase
If you wish to purchase the freehold to your property, then you must meet certain requirements. Our London team can advise you on whether you meet these qualification criteria and what steps you need to take in order to exercise your rights.
Using experienced solicitors to purchase your freehold can help simplify what can be a complicated process and ensure that it progresses smoothly.
No matter what reason you have for buying your freehold, be it to make the property more saleable, to cut out the ground rent or to remove restrictive covenants, our London team can help.
Lease Extension
Extending the lease on your residential house or flat can be made much easier by using one of our London solicitors.
Our team can check whether you have a legal or contractual right to an extension and help you enforce that right. We can advise on the steps required in order to exercise your rights and the obligations on your landlord.
If you do not have a right, then we can help you negotiate with your landlord to achieve the best terms possible. If your landlord refuses, we can help you decide what action to take next, depending on what you position is.
Commercial Lease
Our London based team of solicitors have the expertise to ensure that your commercial lease works for your business and does what you need it to do.
We can ensure that you do not end up locked into a property that does not compliment your business, and that restricts you.
If you wish to extend the lease of your commercial property, our London based team can advise you on whether you have a legal right to an extension and assist you in exercising that right. We can ensure that all legally required steps are taken and ensure that your Landlord complies with their obligations.
For advice on any of our property services, call our London based team on 0208 889 8888 for a no obligation discussion.
Call us for a free initial consultation

Client satisfaction is paramount to use so we appreciate your feedback as it allows us to continually improve the service we provide 

Austin Kemp
Company
"Monarch Solicitors provide exceptional, skilled attorney who handles client's cases with compassion and understanding. I recommend her highly!"

Peter Istrate
Moxels Digital Agency
"Shazda, not just that advised me for the best solution but she went beyond in advising for future needs that we may be having at our creative agency, so much that we decided to work with them exclusively. I highly recommend!"

Katie Sharp
Company
"Used Monarch for a freehold Purchase. Excellent service was kept informed of the process. Always willing to have a chat if needed. Thanks in particular to Nasira for her help would definitely recommend"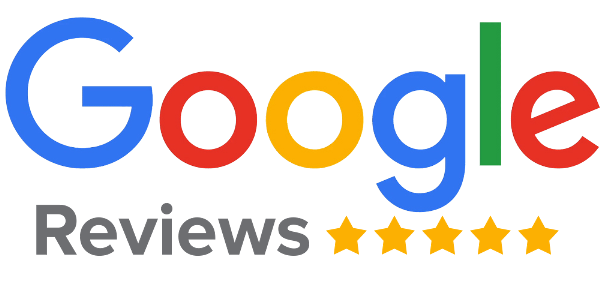 If you need legal advice, call our expert solicitors or fill in our enquiry form and we will get back to you as soon as possible.