Give us your problem and take our solution!
Employment Law Solicitors In Manchester and London
Monarch Solicitors provide a highly commercial and pragmatic approach to our commercial client's employment law issues. By doing so, we deliver cost-effective advice ensuring that complicated employment laws and regulations are not a barrier for effective management of your staff and for business growth.
As we only act for employers, we can advise on how to manage your staff in a way that suits you and your organisation's needs while maximising efficiencies and minimising legal risks.
Acting for a wide range of commercial clients, we cover all aspects of employment law, including the preparation of employment documentation to all employment tribunal work. We can also provide in-house training and workshops. Please see our Training & Events section for additional information.
For a free 30 minute consultation with one of our expert Employment lawyers in Manchester, please contact us on 0161 820 8888. Alternatively fill in our online enquiry form for a call back.
We Offer Expert Advice On: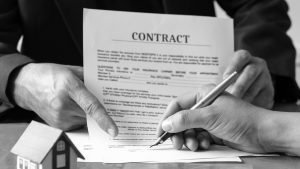 Should I Extend My Lease? If your leasehold is becoming short and you are unsure what to do you may
Speak to
one of our Employment Law solicitors now