Dubai, situated in the heart of the Middle East, has emerged as a vibrant and prosperous business hub. It presents a compelling destination for UK businesses seeking to establish a presence in the region.
The United Arab Emirates (UAE) warmly welcomes international business owners, providing a conductive environment for company formation in Dubai that unlocks a multitude of exciting business prospects.
Setting up a business in Dubai involves several steps and considerations. Here is a general overview of the process:
1. Determine the Business Activity
2. Choose a Legal Structure
3. Select a Business Name
4. Find a Local Sponsor or Partner
5. Register the Business
6. Lease a Business Premises
7. Fulfill Visa and Immigration Requirements
8. Comply with Legal and Regulatory Obligations
9. Open a Corporate Bank Account
10. Hire Professional Services
Monarch Solicitors can provide valuable assistance and legal support throughout the process of setting up a business in Dubai.
We can help you understand the different legal structures available in Dubai and guide you in choosing the most suitable one for your business. We can assist with the preparation and submission of all necessary documentation for obtaining the required licenses and permits.
If your chosen legal structure requires a local partner or sponsor, Monarch Solicitors can help you navigate the requirements and assist in finding a reliable and suitable local partner.
Monarch Solicitors can provide guidance on the process of registering a business name in Dubai, ensuring compliance with local naming guidelines and assisting with any necessary name clearance procedures.
Our experienced lawyers can assist in drafting and reviewing various contracts and legal agreements related to your business setup, including partnership agreements, shareholder agreements, lease agreements, and supplier contracts. 
Monarch Solicitors can help you understand and navigate the regulatory landscape in Dubai. If your business involves intellectual property assets, we can assist with trademark registrations, copyrights, and patents to protect your intellectual property rights in Dubai.
We can provide guidance on local employment laws and assist in drafting employment contracts, policies, and procedures to ensure compliance with labour regulations in Dubai.
Monarch Solicitors can help establish corporate governance frameworks and provide advice on company management, director duties, and compliance obligations.
In the event of any business-related disputes or litigation, our legal team can represent your interests and provide effective dispute resolution strategies, whether through negotiation, mediation, or litigation.
Monarch Solicitors can provide ongoing legal support for your business operations in Dubai, including contract renewals, amendments, legal compliance reviews, and general legal advice to help you navigate any legal challenges that may arise.
By leveraging our expertise and experience in business law and our understanding of the legal landscape in Dubai, Monarch Solicitors can provide comprehensive legal assistance to ensure a smooth and compliant business setup in Dubai. We strive to protect your interests and help you establish a strong foundation for your business success in the region.
Monarch Solicitors is a leading UK law firm with specialist business law solicitors ready to offer their expertise. Our award-winning Manchester solicitors, London solicitors and Birmingham solicitors offer their legal expertise nationally and internationally.
We are also able to leverage an international network spanning across Hong Kong, Turkey and Dubai to provide seamless assistance with cross-border matters relating to business formations in Dubai.
Call us for a free initial consultation

Client satisfaction is paramount to use so we appreciate your feedback as it allows us to continually improve the service we provide 

Austin Kemp
Company
"Monarch Solicitors provide exceptional, skilled attorney who handles client's cases with compassion and understanding. I recommend her highly!"

Peter Istrate
Moxels Digital Agency
"Shazda, not just that advised me for the best solution but she went beyond in advising for future needs that we may be having at our creative agency, so much that we decided to work with them exclusively. I highly recommend!"

Katie Sharp
Company
"Used Monarch for a freehold Purchase. Excellent service was kept informed of the process. Always willing to have a chat if needed. Thanks in particular to Nasira for her help would definitely recommend"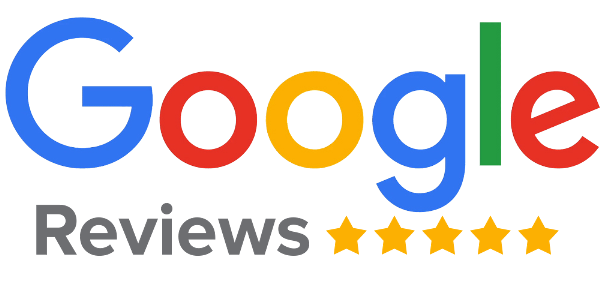 If you need legal advice fill in our enquiry form or contact us and one of our experts will get back to you as soon as possible.