International And Cross-Border Disputes
Dubai International Arbitration Centre
Specialist Solicitors in Dubai International Arbitration Centre
The Dubai International Arbitration Centre (DIAC) is an arbitration institution based in Dubai, United Arab Emirates. It provides an impartial and neutral platform for the resolution of international commercial disputes through arbitration, mediation, and other alternative dispute resolution mechanisms.
The key functions and services provided by the DIAC are:
Arbitration Services
Mediation and Conciliation Services
Case Administration
Arbitrator Appointments
Rules and Procedures
Training and Events
Enforcement of Awards
How Monarch Solicitors can help?
Our solicitors are experts in international disputes and understand the importance of efficient and effective dispute resolution mechanisms in today's global business landscape. Whether you are a multinational corporation, a small business owner, or an individual seeking resolution to a commercial dispute, we are here to help.
Contact Our Dubai International Arbitration Centre Litigation Lawyers and advocates in Manchester, Birmingham and London, UK
If you would like to enquire for any of our Dubai International Arbitration Centre litigation services please complete our online contact form here or send an email to us at [email protected] and one of our Dubai International Arbitration Centre advocates shall call you back.
Alternatively, please call our Dubai International Arbitration Centre litigation lawyers on 0330 127 8888 for a free no obligation discussion.
Monarch Solicitors is a leading UK law firm with specialist Dubai International Arbitration Centre litigation solicitors ready to offer their expertise. Our award-winning Manchester solicitors, London solicitors and Birmingham solicitors offer their legal expertise nationally and internationally.
Call us for a free initial consultation

Most frequent questions and answers
DIAC offers parties the flexibility to choose arbitrators from its panel of experienced and qualified professionals. Parties can also request assistance from DIAC in appointing arbitrators suitable for their specific dispute. The selection process aims to ensure impartiality and expertise, taking into account the nature of the dispute, the applicable laws, and the preferences of the parties.
DIAC arbitral awards are generally enforceable under the United Arab Emirates (UAE) law and international enforcement conventions to which the UAE is a party. Once an award is obtained, DIAC can assist parties in the enforcement process, including obtaining necessary court orders for enforcement within Dubai. For enforcement in other jurisdictions, parties may need to follow the relevant procedures and requirements of the respective jurisdiction where enforcement is sought.
Please note these FAQs are only for general information and should not be considered as legal advice.
Client satisfaction is paramount to use so we appreciate your feedback as it allows us to continually improve the service we provide 

Austin Kemp
Company
"Monarch Solicitors provide exceptional, skilled attorney who handles client's cases with compassion and understanding. I recommend her highly!"

Peter Istrate
Moxels Digital Agency
"Shazda, not just that advised me for the best solution but she went beyond in advising for future needs that we may be having at our creative agency, so much that we decided to work with them exclusively. I highly recommend!"

Katie Sharp
Company
"Used Monarch for a freehold Purchase. Excellent service was kept informed of the process. Always willing to have a chat if needed. Thanks in particular to Nasira for her help would definitely recommend"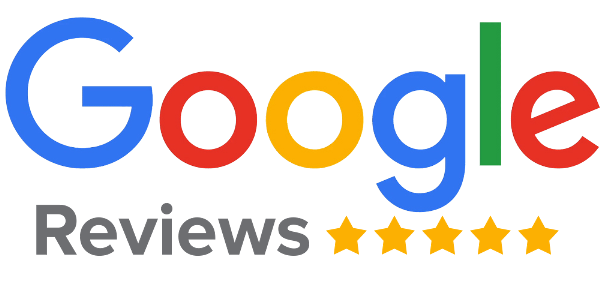 If you need legal advice fill in our enquiry form or contact us and one of our experts will get back to you as soon as possible.