Sole Representative Visa Specialists with a years of experience
You can make and application for a sole representative visa if you are a senior employee of an overseas business and would like to come to the UK to set up and run a UK branch or wholly owned subsidiary of that business.
This visa will allow you to enter and remain in the UK for 3 years, and you may submit a further application for another 2 years. After this, you can apply for indefinite leave to remain, as you will have met the 5-year residence requirement. However, you must have remained in the UK as a senior employee of the same business, and the branch or subsidiary established in the UK continues to operate.
In order to be granted a sole representative visa, you must:
have been recruited and employed outside the UK;

intend to work full-time for your current employer;

be a senior employee of the overseas business; and

have full authority to make operational decisions on behalf of the business.
Additionally, you must not:
undertake any other employment;

be a majority shareholder of your employer's business;
At the same time, your employer must:
have its business headquarters and principal place of business outside of the UK;

have no active branch, subsidiary or other representative of the business in the UK;

intend to establish and operate a registered branch or wholly owned subsidiary;

intend for the registered branch or wholly owned subsidiary to operate in the same kind of business activity.
Contact our Immigration Solicitors
We would like to discuss your sole representative visa eligibility directly to find out how we can help.
Please contact our immigration solicitors by sending an email to us at [email protected] and one of our  solicitors shall call you back. 
Alternatively, please call our immigration team on 0330 127 8888 for a free no obligation discussion.
Monarch's award winning legal team are based in Manchester and London, serving client nationally.
Call us for a free initial consultation

Most frequent questions and answers
Yes, it is possible to bring dependents with you to the UK. However, you will need to show that you have enough money to maintain and accommodate yourselves in the UK without recourse to public funds.
You will need to show that you have met an English language requirement. If you are a national of a majority English speaking country or already hold a qualifying degree, you will, subject to providing the necessary evidence, fulfil this requirement. If this is not the case, you will need to pass an approved English language test.
Client satisfaction is paramount to use so we appreciate your feedback as it allows us to continually improve the service we provide 

Austin Kemp
Company
"Monarch Solicitors provide exceptional, skilled attorney who handles client's cases with compassion and understanding. I recommend her highly!"

Peter Istrate
Moxels Digital Agency
"Shazda, not just that advised me for the best solution but she went beyond in advising for future needs that we may be having at our creative agency, so much that we decided to work with them exclusively. I highly recommend!"

Katie Sharp
Company
"Used Monarch for a freehold Purchase. Excellent service was kept informed of the process. Always willing to have a chat if needed. Thanks in particular to Nasira for her help would definitely recommend"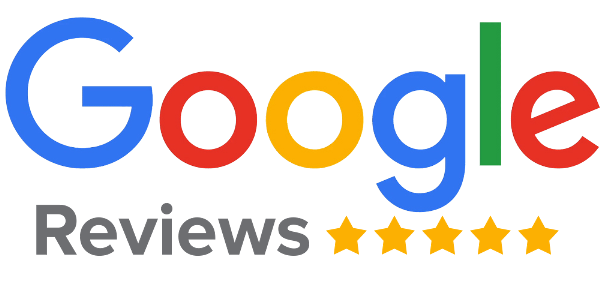 If you need legal advice, call our expert solicitors or fill in our enquiry form and we will get back to you as soon as possible.