A Leading law firm Headquartered in Manchester
Our Law Firm
Monarch Solicitors are a full-service commercial law firm led by highly experienced solicitors, who manage a team of dynamic individuals who really are the best at what they do. We go beyond the average and have a very proactive approach. We understand our client's needs and deliver results.
We are dedicated to working with businesses, entrepreneurs and dynamic individuals to protect and enhance their personal or strategic goals.
We are privileged to have achieved considerable success in recent years and were noted as a law firm "which punches well above its weight; providing expert advice that rivals the regions heavyweights".
Our competitive advantage is a combination of technical legal expertise, commercial understanding and our our versatile lawyers, who are well rounded, trusted and passionate. Our people quickly learn their clients concerns, critically apply their experiences and out think our competitors to provide commercial, contextual advice to solve problems to the benefit of our clients – for our and our clients success.
Through our offices in Manchester, London, Hong Kong, Turkey and the Dubai and our strategic alliances across the globe we provide pragmatic advice and solutions locally, nationally and internationally.
Year on year we have won awards on the national and international level in recognition of our achievements and market position.
Our solicitors believe that the clients success determines our own. We ensure both by collaborating with our clients to achieve their goals and make things happen.
Our Mission
We exist to energise and advance the strategic and operating priorities of our clients, whether they are individuals or businesses.
Our experienced lawyers approach each legal and commercial challenge with innovative solutions, tailoring advice to the specific requirements of each client and provide quality legal services across a comprehensive range of legal areas.
Our clients range from multinational corporations, investment banks and privately-held companies, small and medium scale businesses, regulatory bodies and governments to entrepreneurs, start-ups and individuals.
We understand your needs and persevere to deliver impressive results, maintaining our emphasis on pragmatic, strategic and timely advice. The legal team at Monarch Solicitors pride themselves on providing a personal service with high standards, appreciating the full context of a client's matter.
Our Core Values
We are passionate growing our business ethically. Embedded in our processes, activities and attitudes are our 5 core values:
Engaging our clients with commercially competitive and timely advice;
Delivering a client orientated service with integrity and accountability;
Helping our clients thrive in their personal and business affairs;
Thinking outside the box to create an innovative business environment; and
Liberating those around us through community involvement and social engagement.
Our Vision
We strive to build a better brighter business for all our stakeholders and to unlock our potential to be the best law firm in the world.
Year on year the regional, national and international presence of Monarch Solicitors grows from demonstrating consistent results and innovating to ensure we are providing exceptional client services across all of our practice areas.
Our strategy for success is simple – Through agility, unlocking communication, building trust, aiming higher and improving our competitive advantages on every occasion, we shall become a market leader in the legal sector.
Our Culture
Through self-direction, our high-performance culture harnesses the energy of our dynamic team to help our clients succeed.
Every member of our team embraces our mission, values and vision and integrates these objectives into our day-to-day work by combining their passion, experiences with agility, collaboration and innovation, so everyone can thrive.
Call us for a free initial consultation

Setting the standards for law firms
Client satisfaction is paramount to use so we appreciate your feedback as it allows us to continually improve the service we provide 

Austin Kemp
Company
"Monarch Solicitors provide exceptional, skilled attorney who handles client's cases with compassion and understanding. I recommend her highly!"

Peter Istrate
Moxels Digital Agency
"Shazda, not just that advised me for the best solution but she went beyond in advising for future needs that we may be having at our creative agency, so much that we decided to work with them exclusively. I highly recommend!"

Katie Sharp
Company
"Used Monarch for a freehold Purchase. Excellent service was kept informed of the process. Always willing to have a chat if needed. Thanks in particular to Nasira for her help would definitely recommend"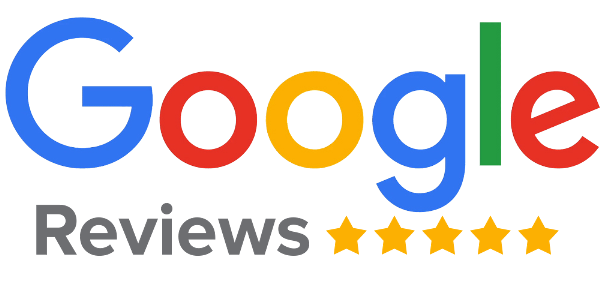 If you need legal advice, call our expert solicitors or fill in our enquiry form and we will get back to you as soon as possible.