Specialist Equity Release Solicitors in Manchester and London
Equity release can allow you to sell part of your property, giving you a lump sum or a regular income, whilst still allowing you to live there until you sell the property or pass away. These are available for those aged over 55 but are more ideal for those aged 60 or over, as the amount you get depend on your age.
It is important to remember that releasing equity can mean less available for inheritance purposes, unless you pay the amount back.
Why should I Consider An Equity Release?
If you are over 55 years old and have property as an asset, and are looking to get instant disposable tax free cash, then an equity release might be for you.
It can help release cash tied up on your property, whilst keeping 100% ownership. It can be used to help fund:
Housing repairs and renovations

Helping your children or grandchildren financially

Holidays

Extra cash flow to improve financial circumstances
Eligibility Criteria
To be eligible you must:
Be aged over 55 years old

Own a property worth over £50,000

Have no or minimal mortgage outstanding on the property
When considering a claim, lenders will also take into account a range of factors such as the condition of your property, how long you are likely to live, and how much your property will be worth when you pass away.
The Common Types of Equity Release
There are two common types of equity release: lifetime mortgage and home reversion plan.
A lifetime mortgage allows you to borrow a one off tax free lump sum or a regular income based on the value of your home but with the added benefit of retaining 100% ownership. On this, you will pay a fixed or capped interest rate but do not make any repayments. This means that the interests will rise rapidly as the amount owed increases. The amount you borrowed plus any interests accrued will be repaid from the sale of your property or when you have passed away.
A home reversion plan is when you sell part or the property as a whole in exchange for a tax-free lump sum but at below market rate. You then live, rent free, in the property until you either pass away or move out. The amount you owe, which will be more than you borrowed, is then paid back on sale of the property.
How Our Solicitors Can Help?
The process is often complex and daunting. It is recommended that you seek legal advice when going through an equity release so that you understand the legal implications involved.
Our experienced solicitors can provide the due diligence of an equity release by going through the terms and conditions of the equity release to provide a reassuring service to alleviate any financial concerns you may have when considering an equity release, and to ensure it is the right scheme for you.
Price & Service Transparency
Monarch Solicitors provide highly competitive fees. For matters of transparency, a full personalised costs breakdown will be provided to you in our Terms of Engagement letter so that you are wary of the total potential costs associated to an equity release claim.
Contact Our Equity Release Solicitors
We would like to discuss your options directly to find out how we can help.
Please contact our equity release team by sending an email to us at [email protected] and one of our solicitors shall call you back. Alternatively, please call our solicitors on 0330 127 8888.
Monarch Solicitors are a leading UK law firm and our award-winning Manchester solicitors, London solicitors and Birmingham solicitors offer their legal expertise nationally and internationally.
We are also able to leverage an international network spanning across Hong Kong, Turkey and Dubai to provide seamless assistance with cross-border matters relating to equity release.

Call us for a free initial consultation

Most frequent questions and answers
Yes, and these should be considered before you choose equity release. You could visit moneyadviceservice.org.uk/debt for advice on debt. Other alternatives are you can seek a second mortgage, you can downsize, you can move to a cheaper area. You can loan from family and friends and even take in a lodger.
This can vary depending on which provider you use, but usually it takes between 8 to 12 weeks.
There are two main types of equity release; lifetime long mortgages and home revision plans. Both of these plans are regulated by the Financial Conduct Authority.
Client satisfaction is paramount to use so we appreciate your feedback as it allows us to continually improve the service we provide 

Austin Kemp
Company
"Monarch Solicitors provide exceptional, skilled attorney who handles client's cases with compassion and understanding. I recommend her highly!"

Peter Istrate
Moxels Digital Agency
"Shazda, not just that advised me for the best solution but she went beyond in advising for future needs that we may be having at our creative agency, so much that we decided to work with them exclusively. I highly recommend!"

Katie Sharp
Company
"Used Monarch for a freehold Purchase. Excellent service was kept informed of the process. Always willing to have a chat if needed. Thanks in particular to Nasira for her help would definitely recommend"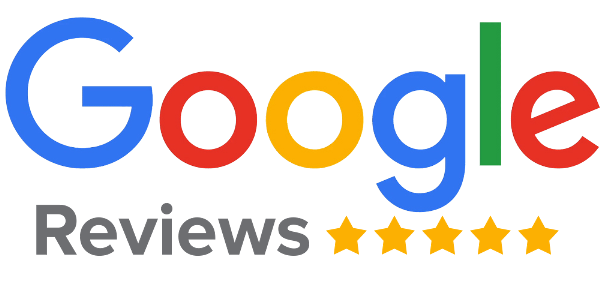 If you need legal advice, call our expert solicitors or fill in our enquiry form and we will get back to you as soon as possible.