Settlement Agreement Solicitors
Leading Settlement Agreement Solicitors
Settlement agreements are legally binding contracts which can be used to end the employment relationship on agreed terms. Our settlement agreement solicitors are specialists in settlement agreements and can you give expert advice on your settlement.
The main feature of a settlement agreement is that they waive an individual's right to make a claim to a court or employment tribunal on the matters that are specifically covered in the agreement.
Aim:
(a)The employee obtains the same outcome as if a claim had been made in the Employment Tribunal. However, neither party has had to go through the stress and expense of an employment claim.

(b)The employer can also rest assured that the employee will not make a claim against them in the future, providing closure on the matter.
It is important to get the right legal advice about your claim, before agreeing to the terms of a compromise agreement.
Our Solicitors have specialist expertise in settlement agreements. We are confident in this; you can rest assured that you will be getting expert advice about your settlement agreement from specialist Employment Solicitors who are on your side.
If you have been offered a settlement agreement, we are always here to help you.
Contact our Settlement Agreement Solicitors
If you would like to enquire about any matters regarding settlement agreements please complete our online contact form here or send an email to us at [email protected] and one of our solicitors shall call you back. Alternatively, please call our settlement agreement solicitors on 0330 127 8888 for a no obligation discussion.
Monarch Solicitors are an award winning national solicitors with offices in Manchester and London.
Call us for a free initial consultation

Most frequent questions and answers
A settlement agreement is a legally binding document between you and your employer where in return for giving up your employment rights, you will receive a lump sum settlement. There are many other terms that will be incorporated into the settlement agreement, such as payment of accrued holidays, pensions, your notice, bonus and salary up to the termination date. There is often a confidentiality clause too.
Settlement Agreements offer the benefit of certainty and a clean break between an employee and his employer. An employee will have the security of a termination document setting out what financial settlement together with other aspects of termination. It is for these reasons that many employees utilise the Settlement Agreement process, even where an employer has followed a fair process and/or the employment has ended amicably.
Settlement Agreements may be offered in many situations. They may be used to avoid a drawn-out performance, disciplinary or redundancy process, which can often be costly and time-consuming for an employer and lead to ongoing contention with the employee. An employer may also consider offering a Settlement Agreement where there is an existing dispute with an employee as a means of bringing that dispute to a close.
Client satisfaction is paramount to use so we appreciate your feedback as it allows us to continually improve the service we provide 

Austin Kemp
Company
"Monarch Solicitors provide exceptional, skilled attorney who handles client's cases with compassion and understanding. I recommend her highly!"

Peter Istrate
Moxels Digital Agency
"Shazda, not just that advised me for the best solution but she went beyond in advising for future needs that we may be having at our creative agency, so much that we decided to work with them exclusively. I highly recommend!"

Katie Sharp
Company
"Used Monarch for a freehold Purchase. Excellent service was kept informed of the process. Always willing to have a chat if needed. Thanks in particular to Nasira for her help would definitely recommend"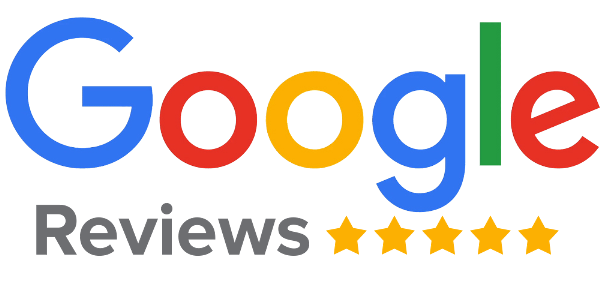 If you need legal advice, call our expert solicitors or fill in our enquiry form and we will get back to you as soon as possible.