Supporting and Assisting you through Unfair Dismissal
Are you being dismissed unfairly by your employer? Our employment law solicitors can help advise and support you through an unfair dismissal. 
Dismissal
It is prohibited to terminate the employment relationship during
pregnancy,

maternity leave and

absence from work due to special care for a child, except in cases of a collective dismissal.
The Law on Labour provides for collective dismissal and involves the dismissal of at least 10% of the employees but not less than 20 employees discharged within a six-month period. In the case of a collective dismissal, the employer is obliged to make severance payment to its employees who have an indefinite contract. The amount varies and depends on their period of employment with the company:
between two and four years of service, one month's salary;

between five and nine years of service, two months' salary;

between 10 and 19 years of service, three months' salary.
Contact our Employment Law Solicitors
If you would like to enquire about any matters regarding unfair dismissal please complete our online contact form here or send an email to us at [email protected] and one of our solicitors shall call you back. Alternatively, please call our employment law solicitors on 0330 127 8888  for a no obligation discussion.
For more information regarding legal funding options, please click here for more information.
Call us for a free initial consultation

Most frequent questions and answers
Gross misconduct can be any conduct where you have behaved in a way that represents a serious breach of your contract, making any continuing relationship with your employer impossible. This could be something specific in relation to your particular industry sector or job title, and which may not apply to employees who do similar roles for different employers. Examples include:
theft;

dishonesty;

violence at work;

intoxication from drink or drugs;

fighting or other physical abuse;

continued refusal to obey the reasonable instructions of your manager;

serious breach of health and safety rules.
The ACAS code of practice sets out the process your employer should follow if disciplinary action is being taken.  If your employer does not follow the correct process and you lose your job, this could amount to unfair dismissal.
Where you are facing potentially career threatening allegations, then the standard required for an investigation is higher. Your employer must carry out an "even-handed, careful enquiry".  This means the investigator must focus equally on any potential evidence that may point towards your being not guilty and/or innocent of the allegations against you, as they should in relation to evidence which could prove the charges against you.
Client satisfaction is paramount to use so we appreciate your feedback as it allows us to continually improve the service we provide 

Austin Kemp
Company
"Monarch Solicitors provide exceptional, skilled attorney who handles client's cases with compassion and understanding. I recommend her highly!"

Peter Istrate
Moxels Digital Agency
"Shazda, not just that advised me for the best solution but she went beyond in advising for future needs that we may be having at our creative agency, so much that we decided to work with them exclusively. I highly recommend!"

Katie Sharp
Company
"Used Monarch for a freehold Purchase. Excellent service was kept informed of the process. Always willing to have a chat if needed. Thanks in particular to Nasira for her help would definitely recommend"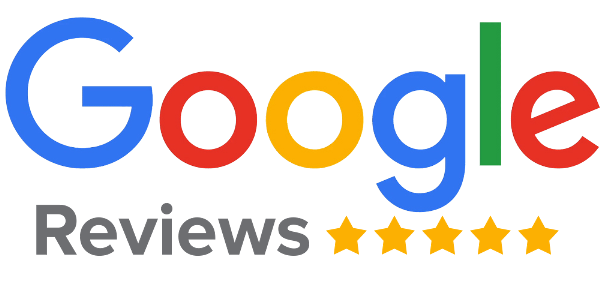 If you need legal advice, call our expert solicitors or fill in our enquiry form and we will get back to you as soon as possible.