Emergency Injunctions Solicitors in Manchester And London
An emergency injunction is an informal description for a court order made without notice. It means the person you are applying against will not be aware of the injunction until it is served on him/her.
Emergency injunctions are usually granted if there is immediate and irreparable harm that would happen if the injunction was not granted. The party seeking the injunction must show that there is a likelihood of success on the merits of their case that they would suffer irreparable harm if the injunction was not granted, and that the balance of harms favours granting the injunction.
Our specialist team can advise on:
The process of obtaining an emergency injunction
Following court procedures and practice directions
Review and advise
Analyse specifics to your case
Contact Our Emergency Injunctions Lawyers and advocates in Manchester, Birmingham and London, UK
If you would like to enquire for any of our emergency injunctions services please complete our online contact form here or send an email to us at [email protected] and one of our emergency injunctions advocates shall call you back.
Alternatively, please call our emergency injunctions lawyers on 0330 127 8888 for a free no obligation discussion.
Monarch Solicitors is a leading UK law firm with specialist emergency injunctions solicitors ready to offer their expertise. Our award-winning Manchester solicitors, London solicitors and Birmingham solicitors offer their legal expertise nationally and internationally.
We are also able to leverage an international network spanning across Hong Kong, Turkey and Dubai to provide seamless assistance with cross-border matters relating to emergency injunctions.
Call us for a free initial consultation

Most frequent questions and answers
An emergency injunction is a temporary injunction that may stay in force for a short period of time, usually between 2-4 weeks.
A practice direction is a supplemental protocol to rules of civil and criminal procedure in the courts. The Civil Procedure Rules 1998 contains a large number of practice directions which give practical advice on how to interpret the rules themselves.
Client satisfaction is paramount to use so we appreciate your feedback as it allows us to continually improve the service we provide 

Austin Kemp
Company
"Monarch Solicitors provide exceptional, skilled attorney who handles client's cases with compassion and understanding. I recommend her highly!"

Peter Istrate
Moxels Digital Agency
"Shazda, not just that advised me for the best solution but she went beyond in advising for future needs that we may be having at our creative agency, so much that we decided to work with them exclusively. I highly recommend!"

Katie Sharp
Company
"Used Monarch for a freehold Purchase. Excellent service was kept informed of the process. Always willing to have a chat if needed. Thanks in particular to Nasira for her help would definitely recommend"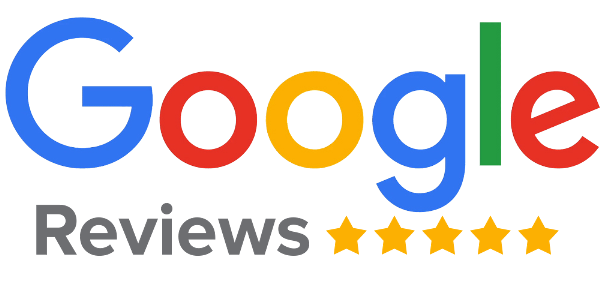 If you need legal advice fill in our enquiry form or contact us and one of our experts will get back to you as soon as possible.