Global Business Mobility Visas
Graduate Trainee Visa Solicitors in Manchester and London with expert knowledge of UK Visas
The Graduate Trainee visa has replaced the Tier 2 (Intra-Company Transfer) Graduate Trainee visa. This visa allows overseas workers who are on a graduate training course leading to a senior management or specialist position and are required to do a work placement in the UK to come to the UK to undertake temporary work assignments in the UK.
Conditions
Can stay in the UK for 12 months or the time given on your certificate of sponsorship plus 14 days

Can apply up to 3 months before the day you are due to start work in the UK

Can get a decision within 3 weeks

Can work for your sponsor 

Can study

Can bring your family

Can do voluntary work

Can travel abroad and return to the UK
Eligibility
You must meet the validity, suitability, eligibility requirements for Graduate Trainee 

You must work for an approved employer

You must work for your sponsor outside the UK for at least 3 months immediately before you apply

You must have a certificate of sponsorship

You must be taking up a job on the list of eligible occupations

You must be paid at least £23,100 per year

You must prove you have enough personal savings
The exact requirements will vary depending on your circumstances.
How we can help 
At Monarch Solicitors, we can help you prepare your application and ensure all the criteria are met. This can include preparing a sponsorship licence for your employer if they do not already have one.
Contact Our Graduate Trainee Visa Solicitors
We would like to discuss your Graduate Trainee Visa requirements directly to find out how we can help.
Please contact our immigration team by sending an email to us at [email protected] and one of our solicitors shall call you back. 
Alternatively, please call our immigration solicitors on 0330 127 8888 for a free no-obligation discussion.
Monarch's award-winning legal team are based in Manchester and London, serving clients nationally.
Call us for a free initial consultation

Client satisfaction is paramount to use so we appreciate your feedback as it allows us to continually improve the service we provide 

Austin Kemp
Company
"Monarch Solicitors provide exceptional, skilled attorney who handles client's cases with compassion and understanding. I recommend her highly!"

Peter Istrate
Moxels Digital Agency
"Shazda, not just that advised me for the best solution but she went beyond in advising for future needs that we may be having at our creative agency, so much that we decided to work with them exclusively. I highly recommend!"

Katie Sharp
Company
"Used Monarch for a freehold Purchase. Excellent service was kept informed of the process. Always willing to have a chat if needed. Thanks in particular to Nasira for her help would definitely recommend"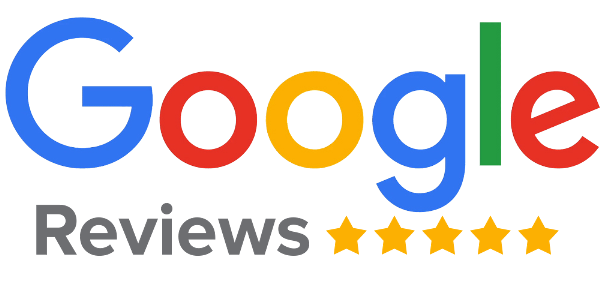 If you need legal advice fill in our enquiry form or contact us and one of our experts will get back to you as soon as possible.