Indefinite Leave to Remain
Expert Immigration Solicitors with leading advice on Indefinite Leave to Remain
Indefinite Leave to Remain is a goal for many migrants. After spending more than five years in the UK, many wish to make it their permanent home and secure their status. Our specialist immigration solicitors can advise you on every aspect of Indefinite Leave to Remain and help you meet the requirements.
Indefinite Leave to Remain allows you and your family the right to secure your status in the UK. You will be entitled to work and live free from visa restrictions. You will also have security that if you leave the UK you will not be refused re-entry. However, if you reside out of the UK for a continuous period of two years your Indefinite Leave to Remain will be revoked.
However, there are strict and ever changing requirements as to who can apply for Indefinite Leave to Remain, with people being refused for small mistakes on past tax returns to not earning enough.
As with other applications, there are eligibility requirements which our team of expert immigration lawyers can advise you on. Additionally, there are certain documents you will need to provide with your application, and our team can advise you on what you will need and ensure that these meet the requirements.
Contact our Specialist Immigration Solicitors
We would like to discuss your indefinite leave to remain directly to find out how we can help.
Please contact our specialist immigration solicitors by sending an email to us at [email protected] and one of our  solicitors shall call you back.
Alternatively, please call our immigration team on 0330 127 8888 for a free no obligation discussion.
Monarch's award winning legal team are based in Manchester and London, serving client nationally.
Call us for a free initial consultation

Most frequent questions and answers
To be eligible for Indefinite Leave to Remain, you must meet the continuous residency requirements. This means that you cannot have been outside the UK for more than 180 days in a 12-month period. The 180 days is roughly six months, so the allowance is quite generous. However, please be aware that those on a Tier 2 General Visa and Tier 1 Entrepreneur Visa are often caught out because they have to travel extensively for work.
If you qualify for Indefinite Leave to Remain prior to your spouse/partner and/or dependent children, they will need to continue on a points-based visa until they meet the continuous residency requirements.
Client satisfaction is paramount to use so we appreciate your feedback as it allows us to continually improve the service we provide 

Austin Kemp
Company
"Monarch Solicitors provide exceptional, skilled attorney who handles client's cases with compassion and understanding. I recommend her highly!"

Peter Istrate
Moxels Digital Agency
"Shazda, not just that advised me for the best solution but she went beyond in advising for future needs that we may be having at our creative agency, so much that we decided to work with them exclusively. I highly recommend!"

Katie Sharp
Company
"Used Monarch for a freehold Purchase. Excellent service was kept informed of the process. Always willing to have a chat if needed. Thanks in particular to Nasira for her help would definitely recommend"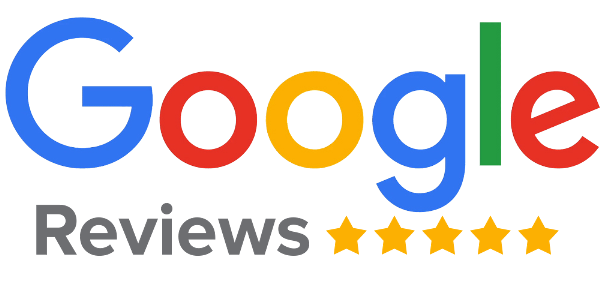 If you need legal advice, call our expert solicitors or fill in our enquiry form and we will get back to you as soon as possible.