Debt Recovery Solicitors in Manchester and London
Individuals can often be owed money by friends, family and even businesses. This can come from a personal loan to a friend, a loan to a new business, money owed from the sale of goods, unpaid wages, or even a failure to provide a refund. At Monarch Solicitors, we have experienced debt recovery solicitors who can manage the recovery of your debts from pre-action letters through to enforcement. We tailor our approach to suit your needs to ensure the most cost-effective recovery.
Our debt recovery solicitors are also aware that in many cases, you wish to continue relationships with those who owe you money. We therefore ensure we approach each case with care in order to attempt to solve the matter in your favour whilst maintaining your relationships.
Disputed Debt
However, if a debtor disputes the amount, this will more than likely to be a contractual dispute. Monarch Solicitors can offer specialist advice on what steps you will need to take in order to give you the best chance to recover your debt successfully.
Contact our Debt Recovery Solicitors
If you would like to enquire about our debt recovery services please complete our online contact form here or send an email to us at [email protected] and one of our deb recovery solicitors shall call you back. Alternatively, please call our solicitors on 0330 127 8888  for a no obligation discussion.
Monarch's award winning debt recovery team are based in our Manchester and London office.

Call our debt recovery solicitors for a free initial consultation

Most frequent questions and answers
Personal debt collection agencies don't have any more legal powers than you do, so they will usually pursue the debt by simply chasing the debtor using demand letters, which are often ignored. In return, private debt collectors will then often deduct a percentage of the amount they eventually get back for you. Alternatively, a letter from a solicitor is often enough to prompt a debtor to take action and repay, especially as the next step is usually for a solicitor to issue legal proceedings to recover the debt on your behalf.
As each case has to be judged on its own merits, the type of debt collection action will depend on certain criteria such as the amount of the debt, the profile of the debtor and the feasibility of recovering our costs. You can utilise some of the following options to recover your Judgment debts:
Bailiff Services

Oral Examinations in Court

Investigations for any assets

Statutory Demands towards the petitioning for a winding up order

Bankruptcy for individuals or the Winding Up of limited companies
Client satisfaction is paramount to use so we appreciate your feedback as it allows us to continually improve the service we provide 

Austin Kemp
Company
"Monarch Solicitors provide exceptional, skilled attorney who handles client's cases with compassion and understanding. I recommend her highly!"

Peter Istrate
Moxels Digital Agency
"Shazda, not just that advised me for the best solution but she went beyond in advising for future needs that we may be having at our creative agency, so much that we decided to work with them exclusively. I highly recommend!"

Katie Sharp
Company
"Used Monarch for a freehold Purchase. Excellent service was kept informed of the process. Always willing to have a chat if needed. Thanks in particular to Nasira for her help would definitely recommend"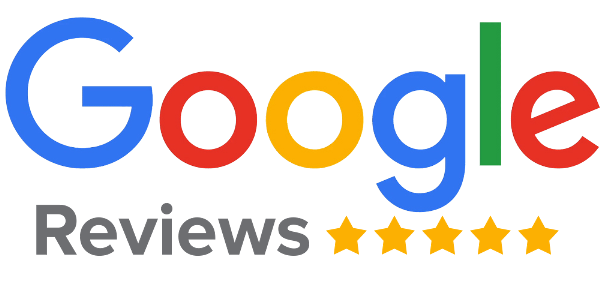 If you need legal advice, call our expert solicitors or fill in our enquiry form and we will get back to you as soon as possible.