Debt Recovery Solicitors in Manchester and London
Individuals can often be owed money by friends, family and even businesses. This can come from a personal loan to a friend, a loan to a new business, money owed from the sale of goods, unpaid wages, or even a failure to provide a refund. At Monarch Solicitors, we have experienced debt recovery solicitors who can manage the recovery of your debts from pre-action letters through to enforcement. We tailor our approach to suit your needs to ensure the most cost-effective recovery.
Our debt recovery solicitors are aware that in many cases, you wish to maintain your relationship with those who owe money. We, therefore, approach each case carefully and sympathetically in order to attempt a solution while still maintaining ties between all parties involved.
Disputed Debt
However, if a debtor disputes the amount, this will more than likely be a contractual dispute. Monarch Solicitors can offer specialist advice on what steps you will need to take in order to give you the best chance to recover your debt successfully.
Working with our professional law firm will make it easier for you to understand fully what position you are in. We advise you on a variety of options to better your position recovering any debts owed. Our solicitors will send legal letters informing the debtor that you are seeking your debt to be repaid, this means that the person will be warned and notified before any enforcement action is put into place. If the debt is not recovered it can be taken to the county court where a CCJ can be issued against the person or business owing you money.
Contact our Debt Recovery Solicitors
If you would like to enquire about our debt recovery services please complete our online contact form here or send an email to us at [email protected] and one of our outstanding debt recovery solicitors shall call you back. Alternatively, please call our solicitors on 0330 127 8888 for a no-obligation discussion. We are waiting to take legal action to better your position.
Monarch Solicitors is a leading UK law firm with specialist debt recovery solicitors ready to offer their expertise. Our award-winning Manchester solicitors, London solicitors and Birmingham solicitors offer their legal expertise nationally and internationally.
We are also able to leverage an international network spanning across Hong Kong, Turkey and Dubai to provide seamless assistance with cross-border matters relating to debt recovery.

Call our debt recovery solicitors for a free initial consultation

Most frequent questions and answers
Client satisfaction is paramount to use so we appreciate your feedback as it allows us to continually improve the service we provide 

Austin Kemp
Company
"Monarch Solicitors provide exceptional, skilled attorney who handles client's cases with compassion and understanding. I recommend her highly!"

Peter Istrate
Moxels Digital Agency
"Shazda, not just that advised me for the best solution but she went beyond in advising for future needs that we may be having at our creative agency, so much that we decided to work with them exclusively. I highly recommend!"

Katie Sharp
Company
"Used Monarch for a freehold Purchase. Excellent service was kept informed of the process. Always willing to have a chat if needed. Thanks in particular to Nasira for her help would definitely recommend"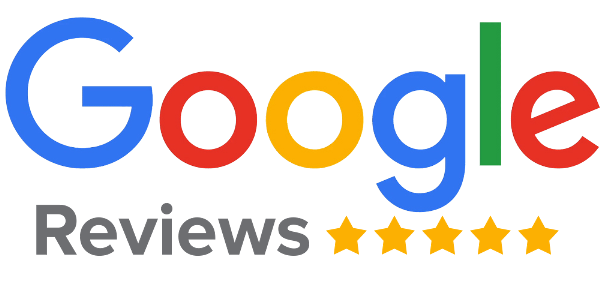 If you need legal advice, call our expert solicitors or fill in our enquiry form and we will get back to you as soon as possible.