Website Operators Solicitors in Manchester and London
As a website operator, it is crucial to ensure that your online presence complies with the law and protects your interests. Navigating the legal landscape can be complex, but with the right guidance, you can avoid potential pitfalls and safeguard your website's reputation.
Terms of Use and Privacy Policy
Crafting clear and comprehensive Terms of Use and Privacy Policy documents is essential for any website operator. These legal agreements outline the rules, responsibilities, and rights of both the website owner and its users.
Our experienced solicitors can help you draft these documents, ensuring they comply with applicable laws and regulations, while addressing your specific business needs.
E-Commerce and Consumer Protection
If your website involves e-commerce activities, it is crucial to comply with consumer protection laws to maintain trust with your customers. Our solicitors can provide guidance on fair advertising practices, accurate product descriptions, pricing transparency, and compliance with online sales regulations. We can help you establish effective terms and conditions for online transactions and assist with resolving any legal disputes that may arise.
Compliance with Advertising and Marketing Laws
Online advertising and marketing activities are subject to various laws and regulations. Our legal experts can guide you through the legal framework governing online advertising, ensuring compliance with regulations related to deceptive advertising, spam, email marketing, and influencer endorsements.
What Monarch Solicitors can do?
We provide expert legal advice tailored specifically for website operators. Our team of experienced solicitors specialises in online law and can assist you in understanding and implementing the necessary legal measures to protect your online business.
Contact Our Website Operators Lawyers and advocates in Manchester, Birmingham and London, UK
If you would like to enquire for any of our website operators services please complete our online contact form here or send an email to us at [email protected] and one of our website operators advocates shall call you back.
Alternatively, please call our website operators lawyers on 0330 127 8888 for a free no obligation discussion.
Monarch Solicitors is a leading UK law firm with specialist website operators solicitors ready to offer their expertise. Our award-winning Manchester solicitors, London solicitors and Birmingham solicitors offer their legal expertise nationally and internationally.
We are also able to leverage an international network spanning across Hong Kong, Turkey and Dubai to provide seamless assistance with cross-border matters relating to website operators.
Call us for a free initial consultation

Most frequent questions and answers
As a website operator, it is essential to seek legal advice to ensure compliance with applicable laws and regulations. Legal guidance can help you protect your intellectual property, navigate data protection and privacy laws, establish fair terms and conditions for users, and avoid potential legal disputes.
There are two crucial legal documents that every website operator should have: Terms of Use and Privacy Policy. Terms of Use outline the rules and regulations that govern the use of your website, covering aspects such as user behavior, intellectual property rights, limitations of liability, and dispute resolution. Privacy Policies disclose how you collect, store, and use user data, as well as explaining their rights and options for opting out. These documents should be carefully drafted to meet legal requirements and protect your interests.
User-generated content, such as comments, reviews, or forum posts, can expose website operators to potential legal issues like defamation or copyright infringement. To protect your website, it is crucial to establish effective content moderation practices and clearly define user guidelines. Implementing a robust content moderation system, including clear terms and conditions for user submissions, can help minimize the risk of legal liabilities. It is also important to respond promptly to any allegations of defamation or copyright infringement and seek legal advice to address such issues appropriately.
Client satisfaction is paramount to use so we appreciate your feedback as it allows us to continually improve the service we provide 

Austin Kemp
Company
"Monarch Solicitors provide exceptional, skilled attorney who handles client's cases with compassion and understanding. I recommend her highly!"

Peter Istrate
Moxels Digital Agency
"Shazda, not just that advised me for the best solution but she went beyond in advising for future needs that we may be having at our creative agency, so much that we decided to work with them exclusively. I highly recommend!"

Katie Sharp
Company
"Used Monarch for a freehold Purchase. Excellent service was kept informed of the process. Always willing to have a chat if needed. Thanks in particular to Nasira for her help would definitely recommend"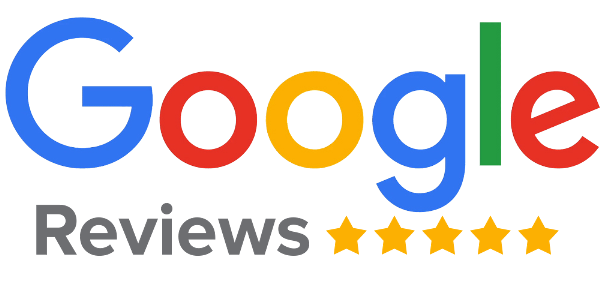 If you need legal advice fill in our enquiry form or contact us and one of our experts will get back to you as soon as possible.