Development Agreement Solicitors in Manchester and London
The development agreement is an important part of protecting the interests of a local authority, and it is vital there is an agreeable contract between local authorities, landowners and private sector developers to set out the obligations of each party involved in a development agreement. Our construction solicitors make sure your best interests are thought about when any development agreements are drafted out.
They can be used to agree:
How a development should be carried out

What specifications need to be followed

Provisions to ensure the quality of the development

Letting obligations

Timetables for development

Inspection and/or monitoring rights

Termination clauses if the developer is in breach of the longstop date or becomes insolvent
These agreements can be used to specify how the site will be governed, and it is important to ensure the terms are suitable to your needs. Monarch Solicitors can help you with:
Planning permission

Obtaining licences

Warranties

Specifying time scales

Development costs
All development agreements will have some sort of common element, but each development agreement will be different as its need to be bespoke and tailored for a specific development.
Our construction solicitors will work closely with you throughout the process and ensure that any agreement is drafted with your best interests in mind.
Contact our Development Agreements Solicitors
If you would like to enquire for any matters regarding development agreements please complete our online contact form here or send an email to us at [email protected] and one of our construction solicitors shall call you back. Alternatively, please call our team on 0330 127 8888.
Monarch Solicitors is a leading UK law firm with specialist development agreement solicitors ready to offer their expertise. Our award-winning Manchester solicitors, London solicitors and Birmingham solicitors offer their legal expertise nationally and internationally.
We are also able to leverage an international network spanning across Hong Kong, Turkey and Dubai to provide seamless assistance with cross-border matters relating to development agreements.

Call us for a free initial consultation

Most frequent questions and answers
Types of development agreement include:
a pre-let agreement or agreement for lease – where a tenant contracts to take a lease of the property on completion of the development;

a "stand alone" development agreement – where a landowner contracts with a developer to carry out a development project, either at the expense of the developer or at the expense of the landowner; and

a forward purchase agreement or a forward funding agreement.
Once an application for planning has been submitted and accepted by the local authority, it can take up to six to eight weeks to get planning permission. Planning permission is granted on the date stated on the decision notice.  If you do not receive a response within eight weeks, you can appeal to the Planning Appeals Commission within six months.
If you need access across the neighbours' land in order to develop your own land, you will need to negotiate a licence, or an easement with your neighbour. The former is more appropriate for short-term access. However, if the access is required for a longer period – three years or longer – it is more appropriate to enter into a deed of easement. For example, if you're developing a hotel and customers will require access across the neighbouring land to access the hotel, it's better to obtain an easement by entering into a deed.
Client satisfaction is paramount to use so we appreciate your feedback as it allows us to continually improve the service we provide 

Austin Kemp
Company
"Monarch Solicitors provide exceptional, skilled attorney who handles client's cases with compassion and understanding. I recommend her highly!"

Peter Istrate
Moxels Digital Agency
"Shazda, not just that advised me for the best solution but she went beyond in advising for future needs that we may be having at our creative agency, so much that we decided to work with them exclusively. I highly recommend!"

Katie Sharp
Company
"Used Monarch for a freehold Purchase. Excellent service was kept informed of the process. Always willing to have a chat if needed. Thanks in particular to Nasira for her help would definitely recommend"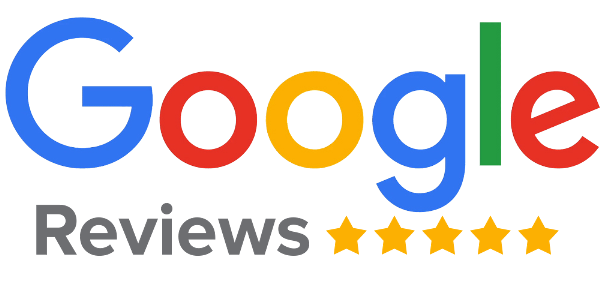 If you need legal advice, call our expert solicitors or fill in our enquiry form and we will get back to you as soon as possible.