Online Reviews Solicitors in Manchester and London
An online review is an evaluation of a product or service made by someone who has purchased and used, or had experience with, a product or service. Customer reviews are a form of customer feedback on electronic commerce and online shopping sites.
The most common types of online review platforms include Google reviews, Trustpilot, Yelp and TripAdvisor. Posting online reviews can damage business and induvial reputations and therefore treating customers in the best possible way is vital.
If a bad reviews are posted against a company, this can cause the raise for deformation claims and if the review was made in good faith. If not, if the review can be proven to have caused financial loss (along with other factors) a claim for defamation may arise which is a civil offence.
Our specialist team can advise on:
Pre-action protocols for defamation claims (media and communications pre action protocol)
Review and advise
Analyse financial loss (damages)
Issue letters before action
Defamation court procedures
Online review platforms
Contact Our Online Reviews Lawyers and advocates in Manchester, Birmingham and London, UK
If you would like to enquire for any of our online reviews services please complete our online contact form here or send an email to us at [email protected] and one of our online reviews advocates shall call you back.
Alternatively, please call our online reviews lawyers on 0330 127 8888 for a free no obligation discussion.
Monarch Solicitors is a leading UK law firm with specialist online reviews solicitors ready to offer their expertise. Our award-winning Manchester solicitors, London solicitors and Birmingham solicitors offer their legal expertise nationally and internationally.
We are also able to leverage an international network spanning across Hong Kong, Turkey and Dubai to provide seamless assistance with cross-border matters relating to online reviews.
Call us for a free initial consultation

Most frequent questions and answers
Online review platforms enable consumers to make public opinions and ratings on products, companies, or services. As a rule, individual review platforms serve specific industries, such as TripAdvisor for the tourism industry or Yelp for the catering and service industry.
As deformation is an effect of an entity's/individual's reputation, the most common form is made through reviews such as Trust Pilot and Google reviews.
Pre-action protocols explain the conduct and set out the steps the court would normally expect parties to take before commencing proceedings for particular types of civil claims. They are approved by the Master of the Rolls and are annexed to the Civil Procedure Rules (CPR).
Client satisfaction is paramount to use so we appreciate your feedback as it allows us to continually improve the service we provide 

Austin Kemp
Company
"Monarch Solicitors provide exceptional, skilled attorney who handles client's cases with compassion and understanding. I recommend her highly!"

Peter Istrate
Moxels Digital Agency
"Shazda, not just that advised me for the best solution but she went beyond in advising for future needs that we may be having at our creative agency, so much that we decided to work with them exclusively. I highly recommend!"

Katie Sharp
Company
"Used Monarch for a freehold Purchase. Excellent service was kept informed of the process. Always willing to have a chat if needed. Thanks in particular to Nasira for her help would definitely recommend"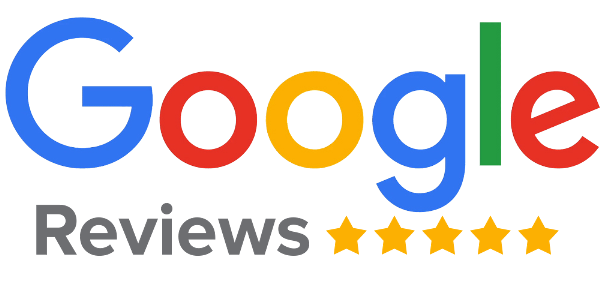 If you need legal advice fill in our enquiry form or contact us and one of our experts will get back to you as soon as possible.