Redundancy Solicitors in Manchester and London with a wealth of experience dealing with redundancies
Being made redundant is not the same as being sacked. It will not be the result of any wrongdoing on your part, it should be because your role no longer exists.
When you are faced with redundancy there are a number of rights you are entitled to, to make sure the process is fair and you receive the right amount of compensation. If you have been notified that you are being made redundant, our redundancy solicitors can advice you of your rights and act on your behalf to help you keep your job or receive the compensation you deserve.
Can I Challenge The Redundancy?
If a selection of the workforce is being made redundant it is possible to challenge the decision to make you redundant. Employers should have a selection process in place based on a number of objective factors. Employers can take into consideration any factor relating to your work for example, disciplinary record or appraisal scores. This is considered a fair selection process as it is entirely based on work performance.
However, your employer cannot take into consideration subjective factors. This includes factors like age, race, gender, marital status, whistleblowing, religious beliefs or sexual orientation to name a few. If you believe you are being made redundant for any of these grounds then you may be able to challenge the decision.
How Much Redundancy Pay Am I Entitled To?
If you have been working for your employer for 2 or more years you are entitled to statutory redundancy pay. How much you receive depends on your age and length of time in the position:
Half a weeks pay for every year you were employed under the age of 22

1 weeks pay for every year you were employed between the ages of 22 and 40

1.5 weeks pay for every year you were employed over the age of 41
There is a cap on the statutory payment of £525 a week and £15,750 in total.
This is only the statutory redundancy payments. Many employers will offer their own redundancy packages as well. Check your contract or any employee information or handbooks to check your entitlements. If your total redundancy package is under £30,000 it will be tax free.
How Can Monarch Solicitors Help?
Our specialist employment solicitors have decades of experience dealing with employment issues. They are well equipped to deal with a whole manner of different cases no matter how big or small.
Our team have had great success negotiating settlement offers, taking claims to the Employment Tribunal, and many more. Every person we represent receives the same high quality of treatment and personal service.
Contact Our Employment Lawyer Today
Whatever your issue our employment solicitors are here to help.
Call us on 0330 127 8888 for an initial consultation. Or email us on [email protected] and one of our team will get back to you.
Call us for a free initial consultation

Most frequent questions and answers
Historically it has not been easy to challenge a selection pool, however an employer must be able to demonstrate that it has "genuinely applied" its mind to the question of the appropriate selection pool and must in addition consult with affected employees on the pool, which means asking their views.
Yes, as long as the reason for the redundancy is not connected with your pregnancy or maternity leave. If you are made redundant shortly after you announce your pregnancy, an employer will not be acting unlawfully if it can be shown that the decision had nothing whatsoever to do with the pregnancy.
If you are in a unique role, there is no requirement for a selection pool. Similarly, there is no requirement for a selection pool if your employer closes its whole business. An employer otherwise does have a degree of flexibility when deciding on the redundancy pool, however it must act reasonably.
Client satisfaction is paramount to use so we appreciate your feedback as it allows us to continually improve the service we provide 

Austin Kemp
Company
"Monarch Solicitors provide exceptional, skilled attorney who handles client's cases with compassion and understanding. I recommend her highly!"

Peter Istrate
Moxels Digital Agency
"Shazda, not just that advised me for the best solution but she went beyond in advising for future needs that we may be having at our creative agency, so much that we decided to work with them exclusively. I highly recommend!"

Katie Sharp
Company
"Used Monarch for a freehold Purchase. Excellent service was kept informed of the process. Always willing to have a chat if needed. Thanks in particular to Nasira for her help would definitely recommend"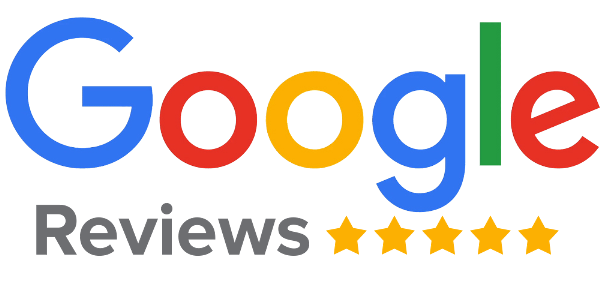 If you need legal advice, call our expert solicitors or fill in our enquiry form and we will get back to you as soon as possible.