Redundancy Solicitors with a wealth of experience
Employers do have the rights to make you redundant but the have to follow a strict process. Our redundancy solicitors can make sure this process is followed and advised you on your rights.
Are you facing being made redundant by your employer?
A redundancy occurs only when an employee is dismissed and the reason for his dismissal is that his job is no longer available at the place where he works (because the factory that employs him was closed, for example) or

where his employer no longer requires the same number of employees to do what he does (because of a fall in demand for the product he makes, for example) or

changes in technology (for example)
Contact our Redundancy Solicitors
If you would like to enquire about any matters regarding redundancy please complete our online contact form here or send an email to us at [email protected] and one of our solicitors shall call you back. Alternatively, please call our redundancy solicitors on 0330 127 8888 for a no obligation discussion.
Monarch Solicitors are a leading UK Law firm with solicitors based in both Manchester and London.
Call us for a free initial consultation

Most frequent questions and answers
Historically it has not been easy to challenge a selection pool, however an employer must be able to demonstrate that it has "genuinely applied" its mind to the question of the appropriate selection pool and must in addition consult with affected employees on the pool, which means asking their views.
Yes, as long as the reason for the redundancy is not connected with your pregnancy or maternity leave. If you are made redundant shortly after you announce your pregnancy, an employer will not be acting unlawfully if it can be shown that the decision had nothing whatsoever to do with the pregnancy.
If you are in a unique role, there is no requirement for a selection pool. Similarly, there is no requirement for a selection pool if your employer closes its whole business. An employer otherwise does have a degree of flexibility when deciding on the redundancy pool, however it must act reasonably.
Client satisfaction is paramount to use so we appreciate your feedback as it allows us to continually improve the service we provide 

Austin Kemp
Company
"Monarch Solicitors provide exceptional, skilled attorney who handles client's cases with compassion and understanding. I recommend her highly!"

Peter Istrate
Moxels Digital Agency
"Shazda, not just that advised me for the best solution but she went beyond in advising for future needs that we may be having at our creative agency, so much that we decided to work with them exclusively. I highly recommend!"

Katie Sharp
Company
"Used Monarch for a freehold Purchase. Excellent service was kept informed of the process. Always willing to have a chat if needed. Thanks in particular to Nasira for her help would definitely recommend"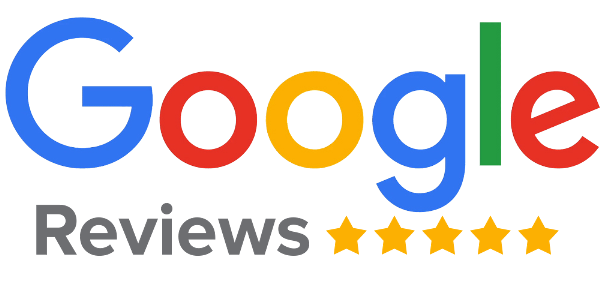 If you need legal advice, call our expert solicitors or fill in our enquiry form and we will get back to you as soon as possible.