Partnerships & LLP Solicitors in Manchester and London
One of the most important aspects of any business is ensuring that all contracts – with suppliers, customers, or even landlords – are accurate and contain terms you are comfortable with.
Our expert corporate solicitors can support you through compliance, negotiation, disputes, FOIA and data protection. We can ensure your contract is drafted clearly and unambiguously, covering the unexpected to offer peace of mind. We can provide advice from one-page contracts to multi-million-pound procurements.
The earlier you contact our corporate solicitors, the more we can help with strategic planning and guidance on rules and regulations which may apply, such as:
Unfair terms between business and consumers

Anti-competitive agreements

Credit agreement requirements

Data protection and freedom of information

E-commerce and distance selling regulations
At Monarch Solicitors, our corporate solicitors can help ensure you are aware of all the relevant terms of a commercial contract and their consequences. We can review and draft a commercial contract to ensure it does what you want it to do.
Contact our Corporate Solicitors:
If you would like to enquire for any matters regarding commercial contracts please complete our online contact form here or send an email to us at [email protected] and one of our solicitors shall call you back.
Alternatively, please call our corporate solicitors in Manchester on 0330 127 8888 for a no obligation discussion.
We are also able to leverage an international network spanning across Hong Kong, Turkey and Dubai to provide seamless assistance with cross-border matters relating to partnerships & LLPs.

Call us for a free initial consultation

Most frequent questions and answers
A joint venture can be distinguished from a partnership where a joint venture is usually limited in scope to a single project or is limited in duration to a specific time frame. In addition, although the members of a joint venture will share the burden of costs in the venture, profits will be managed by each member.
Partnerships can be created by contracts, such as this one. But even where no formal contract exists, the courts may find a partnership based on the characteristics of the relationship between the parties. All the relevant terms of the partnership should be expressly included in the partnership contract. If you do not have a partnership contract in writing and the partnership breaks down, then it will be up to the courts to create the terms of the partnership.
Yes, a partner can transfer their interest in the partnership, if the partnership agreement does not restrict the transfer. If a partner incurs debts or becomes bankrupt, then a third party may have a claim against the partner's interest in the partnership. However, depending on the terms of the partnership agreement, the recipient of a transferred interest may not be given any power to vote or to participate in decision-making.
Client satisfaction is paramount to use so we appreciate your feedback as it allows us to continually improve the service we provide 

Austin Kemp
Company
"Monarch Solicitors provide exceptional, skilled attorney who handles client's cases with compassion and understanding. I recommend her highly!"

Peter Istrate
Moxels Digital Agency
"Shazda, not just that advised me for the best solution but she went beyond in advising for future needs that we may be having at our creative agency, so much that we decided to work with them exclusively. I highly recommend!"

Katie Sharp
Company
"Used Monarch for a freehold Purchase. Excellent service was kept informed of the process. Always willing to have a chat if needed. Thanks in particular to Nasira for her help would definitely recommend"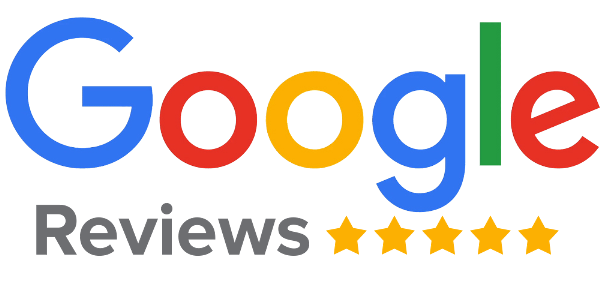 If you need legal advice, call our expert solicitors or fill in our enquiry form and we will get back to you as soon as possible.