Business Immigration Services
Business Visa Appeals & Reviews
Business Visa Appeal & Review Solicitors in Manchester and London
Our team of immigration solicitors are expert in immigration law and can advise and assist you through the appeal and judicial review process.
Administrative Review
This is the first option when an application has been refused on a Points-Based-System. However, this is not used for Visitor Visa applications.
An Administrative Review is a process where a person can challenge a refusal on the basis it is incorrect due to a case working error. It applies to several different types of visa applications.
In the event one is requested, a separate team will conduct a review of the original decision, and check if it was made correctly. Monarch's expert team of immigration solicitors can assist in ensuring you fully understand the process and we can fully explain why the application was refused.
UK Immigration Appeal
You have the right to appeal a negative decision by a court or government department which affects your life. This is a complex area of law, but Monarch's team of expert lawyers can help you understand why you were refused, whether you are entitled to appeal to the Immigration and Asylum Chamber and assist you in doing so.
Judicial Review
Judicial Review is another complex area of law but allows you to appeal to the Administrative Division of the High Court or the Upper Tribunal against the lawfulness of the actions of public bodies such as the UKVI.
Judicial Reviews will require you to seek legal advice, and our team will be able to assist you in gathering any evidence you may need and take the necessary step under the Pre-Action Protocol.
Costs & Transparency
At Monarch Solicitors we provide highly competitive legal fees for clients wishing to apply for an administrative or judicial review of a visa decision. We will provide you with a breakdown of the routine legal costs for a simple review from the outset so that you can budget the costs and fees for the Administrative or Judicial Review.
Contact Our Specialist Appeal & Judicial Review Solicitors
We would like to discuss your appeal & judicial review requirements directly to find out how we can help.
Please contact our UK immigration lawyers for immediate assistance by sending an email to us at [email protected] and one of our UK immigration solicitors shall call you back. 
Alternatively, please call our immigration team on 0330 127 8888 for a free no obligation discussion.
Monarch's award winning legal team are based in Manchester and London, serving clients nationally.
We are also able to leverage an international network spanning across Hong Kong, Turkey and Dubai to provide seamless assistance with cross-border matters relating to Business visa appeals & reviews.
Call us for a free initial consultation

Most frequent questions and answers
An appeal is a full hearing at the First-Tier Tribunal before a judge, on the facts of the case.
An adminsitrative review is an internal review conducted by the Home Office to check for any internal errors.
A judicial review is an independent review which scrutinises the lawfulness of the Home Office's decision.
If you want to raise a judicial review claim, you must do so within 3 months of the decision of your visa.
If you are outside the United Kingdom, you must apply for an administrative review within 28 days of getting a decision on your visa application. If you are in the United Kingdom, you must apply within 14 days of getting the decision.
Client satisfaction is paramount to use so we appreciate your feedback as it allows us to continually improve the service we provide 

Austin Kemp
Company
"Monarch Solicitors provide exceptional, skilled attorney who handles client's cases with compassion and understanding. I recommend her highly!"

Peter Istrate
Moxels Digital Agency
"Shazda, not just that advised me for the best solution but she went beyond in advising for future needs that we may be having at our creative agency, so much that we decided to work with them exclusively. I highly recommend!"

Katie Sharp
Company
"Used Monarch for a freehold Purchase. Excellent service was kept informed of the process. Always willing to have a chat if needed. Thanks in particular to Nasira for her help would definitely recommend"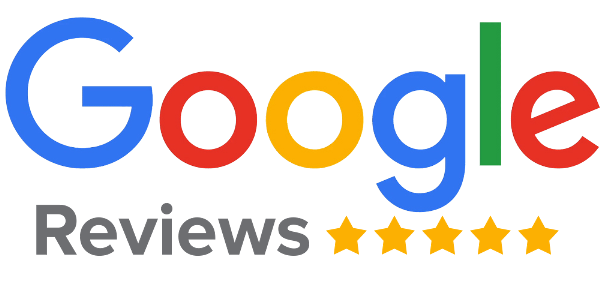 If you need legal advice, call our expert solicitors or fill in our enquiry form and we will get back to you as soon as possible.