Solicitors in Manchester and London with expert knowledge of Joint Venture Agreements
If your business plans involve pooling knowledge, then a joint venture agreement might be ideal and our joint venture agreement solicitors can help. Agreements are needed when two or more businesses join with a specific aim, even if it is just to make more sales.
To protect your own company's interests, it is vital to seek independent legal advice to ensure any Joint Venture Agreement will work for you and your business.
Monarch Solicitors can help draft Joint Venture Agreements which are designed for businesses to co-operate or to formally incorporate. We can advise on:
The best structure of the joint venture

Its objectives

Financial contributions each party should be making

Issues regarding ownership of intellectual property rights

Management and control

Sharing of liability

How profits and losses will be divided

How disputes should be handled

Ensuring a comprehensive exit strategy

Competition rules

Royalties
Contact Our Joint Venture Agreement Solicitors
If you would like to enquire for any matters regarding Joint Venture Agreements please complete our online contact form here or send an email to us at [email protected] and one of our solicitors shall call you back.
Alternatively, please call our corporate solicitors in Manchester on 0330 127 8888 for a no obligation discussion.
We are also able to leverage an international network spanning across Hong Kong, Turkey and Dubai to provide seamless assistance with cross-border matters relating to joint venture agreements.

Call us for a free initial consultation

Most frequent questions and answers
Where there is no written Joint Venture agreement, a non-contractual Joint Venture may arise if the parties agree they are in an arrangement to carry on a project or business activity together. This intention can in some circumstances be inferred from the facts, circumstances and conduct of the parties. However, it is very risky to pursue a Joint Venture with another party without a written Joint Venture agreement. This is because the Joint Venture agreement, amongst other matters, specifies the responsibilities of parties, as well as the profit and loss distribution between the parties.
Not necessarily; however, a Joint Venture may require detailed clauses to adequately protect the interests of the parties. We would always recommend a solicitor's input on drafting the Joint Venture agreement.
Yes, a Joint Venture agreement can be between two or more parties, provided all parties sign the Joint Venture agreement. It is also possible for a non-contractual Joint Venture to arise between two or more parties, provided there is sufficient evidence from the parties' conduct that they intended to enter into a Joint Venture arrangement.
Client satisfaction is paramount to use so we appreciate your feedback as it allows us to continually improve the service we provide 

Austin Kemp
Company
"Monarch Solicitors provide exceptional, skilled attorney who handles client's cases with compassion and understanding. I recommend her highly!"

Peter Istrate
Moxels Digital Agency
"Shazda, not just that advised me for the best solution but she went beyond in advising for future needs that we may be having at our creative agency, so much that we decided to work with them exclusively. I highly recommend!"

Katie Sharp
Company
"Used Monarch for a freehold Purchase. Excellent service was kept informed of the process. Always willing to have a chat if needed. Thanks in particular to Nasira for her help would definitely recommend"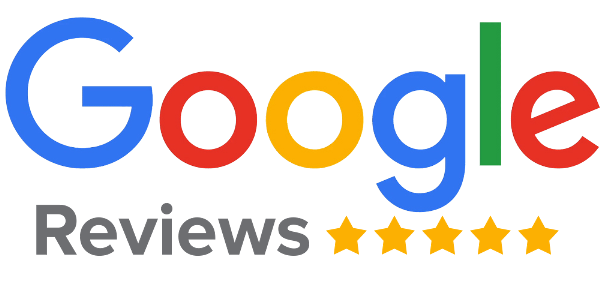 If you need legal advice, call our expert solicitors or fill in our enquiry form and we will get back to you as soon as possible.