Solicitors in Manchester and London helping you meet your Directors' Duties
As the director of a company, there are certain governance and regulatory requirements you must meet in terms of directors' duties. Monarch Solicitor's expert team can assist you in ensuring you meet your duties as a director.
Directors' Duties
Under the Companies Act 2006, some of the duties imposed on a director of a company are:
Ensure they act within their powers

Exercise reasonable care, skill and diligence

Use independent judgement

Promote the success of the company

Avoid conflicts of interest

Declare any interests they may have with proposed or existing transactions of the company

Not accept benefits from third parties
Additional to these, there are other responsibilities which relate to ensuring the company can meet its obligations. These include the preparation and filing of the company's annual reports and accounts.
Failing to meet your obligations usually results in a fine and, in rare cases, imprisonment for a criminal offence.
Directors may also be held personally liable for a wide range of situations, including:
Health and Safety

Environmental

Competition

Securities Matters
However, the general rule is that directors are not personally liable to third parties unless they have given a personal guarantee.
Monarch Solicitors can advise you if you feel you have breached any of your obligations and give you the peace of mind regarding what will happen next.
Contact our Directors' Duties Solicitors
If you would like to enquire about any matters relating to director duties please complete our online contact form here or send an email to us at [email protected] and one of our solicitors shall call you back. Alternatively, please call our director duties solicitors on 0330 127 8888 for a no obligation discussion.
Monarch Solicitors are a leading law firm in the UK with offices in Manchester and London.
We are also able to leverage an international network spanning across Hong Kong, Turkey and Dubai to provide seamless assistance with cross-border matters relating to directors' duties.

Call us for a free initial consultation

Most frequent questions and answers
All limited companies should have an Articles of Association. It is a constitutional document which regulates how a company is run, how decisions are made, who owns and manages the company, the responsibilities and duties of the directors, and the activities or services the company engages in.
Directors should understand and comply with their duties under the Articles of Association to prevent the risk of being negligent.
You are responsible to all stakeholders of the company as well as the shareholders. As a director you must act fairly to promote and prolong the long-term success of the company whilst taking into account the interest of all stakeholders. Therefore, when making decisions you should not prioritise the interest of shareholders over the interests of the company.
As well as company law, depending on the decisions you make you may be liable for other legislation such as the Health and safety at Work Act, employment law, and insurance and tax obligations.
Client satisfaction is paramount to use so we appreciate your feedback as it allows us to continually improve the service we provide 

Austin Kemp
Company
"Monarch Solicitors provide exceptional, skilled attorney who handles client's cases with compassion and understanding. I recommend her highly!"

Peter Istrate
Moxels Digital Agency
"Shazda, not just that advised me for the best solution but she went beyond in advising for future needs that we may be having at our creative agency, so much that we decided to work with them exclusively. I highly recommend!"

Katie Sharp
Company
"Used Monarch for a freehold Purchase. Excellent service was kept informed of the process. Always willing to have a chat if needed. Thanks in particular to Nasira for her help would definitely recommend"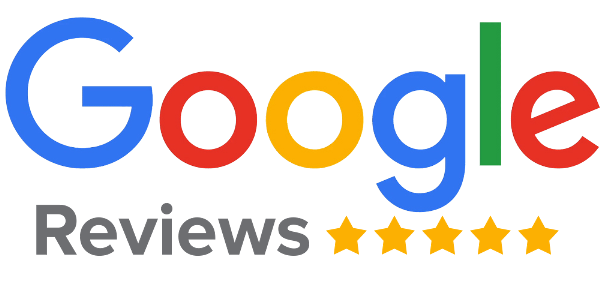 If you need legal advice, call our expert solicitors or fill in our enquiry form and we will get back to you as soon as possible.