A leading team of Litigation solicitors in Manchester and London
As a market leading litigation solicitor Monarch aims to resolve every dispute and reach our clients desired solution as efficiently as possible. Our team of specialised solicitors benefit from a wealth of experienced in neighbour disputes, landlord and tenant issues, unpaid bills, contract breaches, IP disputes and professional negligence. 
Litigation is the process of an individual or a business taking legal action against one or more parties to resolve a dispute. This process is governed by a procedural code known as the Civil Procedure Rules. The aim of these rules are to enable the courts to deal with civil cases fairly and applies to all civil claims which began after April 1999.
How are Litigation disputes resolved?
We understand that each litigation case is unique and therefore tailor our services to meet the specific needs of each client.
With an initial consultation our team of solicitors can evaluate the claim and advise our clients on the most effective steps to take. 
Following this, court proceedings may be issued, dealing with disclosure and witness statements. A trial bundle will be prepared and counsel's will be instructed to attend a trial.
In frequent circumstances you litigation solicitor can attend any settlement or mediation meetings where the relevant parties meet to reach an amicable agreement.
Attendance to conferences to discuss the case with counsel and client prior to trial. 
Following this, as you litigation solicitor, our role at Monarch is to both support the barrister with any case queries and to assist our client in interpreting the proceedings.
Contact our Litigation Solicitors 
For further information or to make an enquiry, please call our professional litigation solicitors on 0330 127 8888 .
Our litigation solicitors are based in both Manchester and London.
Call us for a free initial consultation

Most frequent questions and answers
In litigation cases, you may have to go to court; however, cases always vary by their own circumstances. You are entitled to agree to a settlement with the other party once the legal proceedings have been started. The only time you would have to attend court hearings is when a settlement or an agreement cannot be reached between the parties.
Usually, a claimant is entitled to recover damages made by the wrongdoer, who is referred to as the defendant. A defendant may be ordered to repay the money or the assets he or she has taken away from you. The aim of a civil case is to put the claiming party in a position they were in prior to the negligence, breach of contract or tort.
Litigation is the process of taking a dispute to a court of law. If two parties cannot agree on a outcome on a certain situation then they will take it to court where the judge can handle the dispute.
Client satisfaction is paramount to use so we appreciate your feedback as it allows us to continually improve the service we provide 

Austin Kemp
Company
"Monarch Solicitors provide exceptional, skilled attorney who handles client's cases with compassion and understanding. I recommend her highly!"

Peter Istrate
Moxels Digital Agency
"Shazda, not just that advised me for the best solution but she went beyond in advising for future needs that we may be having at our creative agency, so much that we decided to work with them exclusively. I highly recommend!"

Katie Sharp
Company
"Used Monarch for a freehold Purchase. Excellent service was kept informed of the process. Always willing to have a chat if needed. Thanks in particular to Nasira for her help would definitely recommend"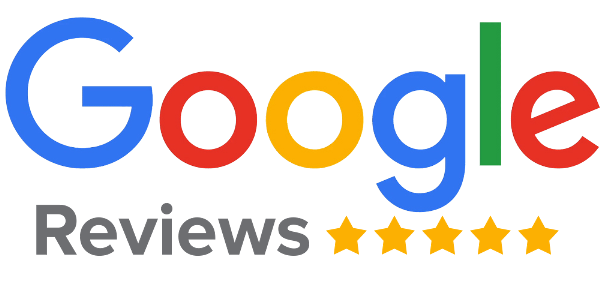 If you need legal advice, call our expert solicitors or fill in our enquiry form and we will get back to you as soon as possible.