Right to Manage Solicitors in Manchester and London
If you receive a Right to Manage request, Monarch Solicitors can advise you on what steps you will need to take.
Your consent, as landlord, is not required, and neither is a court order.
Tenants do not need to prove that you have been mismanaging the property.
Your tenants may be able to change the management of your building if they are unhappy with the way you are running it, and they live in a leasehold flat.
It is also possible for you to offer to sell the Right to manage the freehold to your tenants.
Contact our Property Solicitors:
We would like to discuss your Right to Manage requirements directly to find out how we can help.
Please contact our Property Team by sending an email to us at [email protected] and one of our conveyancing solicitors shall call you back.
Alternatively, please call our property solicitors on 0330 127 8888 for a no obligation discussion.
Monarch Solicitors is a leading UK law firm with specialist commercial property solicitors ready to offer their expertise. Our award-winning Manchester solicitors, London solicitors and Birmingham solicitors offer their legal expertise nationally and internationally.
We are also able to leverage an international network spanning across Hong Kong, Turkey and Dubai to provide seamless assistance with cross-border matters relating to Right to Manage requests.

Call us for a free initial consultation

Most frequent questions and answers
There are several costs which may be associated with a claim for the Right to Manage a block of flats. 
These can include:
Your solicitor's legal fees

Your legal fees for dealing with the initial notice

Fees for the managing agent (where applicable)

Accountant fees

First-Tier Property Tribunal [previously known as the Leasehold Valuation Tribunal or LVT] fees, if applicable
The exact amount of these fees will vary depending on the size of the building, how many tenants are involved in the right to manage. However, you should be entitled to claim these fee
Unfortunately, there are no hard and fast answers to this one. If everything runs smoothly, then it could take as little as four months for your tenants to gain the right to manage. When the RTM company is established, your tenants must then allow 14 days to tell the tenants who have chosen not to be involved about the creation of the company and give them a chance to get involved too. After this has been done, your tenants can serve notice on you. You will have to be given 28 days to respond to the notice and issue a counter-notice if you want to. The law says that after this 28-day period has finished, your tenants must wait a further 3 months to take over the right to manage.
A right to manage can save you money in the long run, we have seen with our clients they receive a return on their money within 12 months from establishing their RTM, this allows them to save costs on such things as their building insurance. 
Client satisfaction is paramount to use so we appreciate your feedback as it allows us to continually improve the service we provide 

Austin Kemp
Company
"Monarch Solicitors provide exceptional, skilled attorney who handles client's cases with compassion and understanding. I recommend her highly!"

Peter Istrate
Moxels Digital Agency
"Shazda, not just that advised me for the best solution but she went beyond in advising for future needs that we may be having at our creative agency, so much that we decided to work with them exclusively. I highly recommend!"

Katie Sharp
Company
"Used Monarch for a freehold Purchase. Excellent service was kept informed of the process. Always willing to have a chat if needed. Thanks in particular to Nasira for her help would definitely recommend"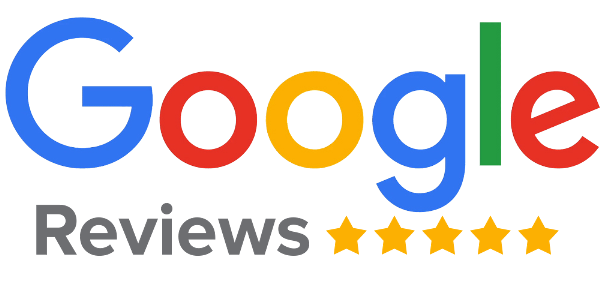 If you need legal advice, call our expert solicitors or fill in our enquiry form and we will get back to you as soon as possible.