Chinese Student Legal Protection Scheme – S.P.S
Join our fixed fee Chinese Student Legal Scheme
Our specialist Student Protection Lawyers in Manchester can help you with any legal issues you face.
The UK receives more students from China than any other country year on year. According to the Higher Education Statistics Agency 2015 the total number of Chinese students in the UK was forecasted at: 87,895 which has gone up 4% from 2014. The number of Chinese students studying in the UK grew by 35% over the course of 4 years and is now at a record high.
Did you know 92% of these students are funded by their parents, who due to the one child policy, invest heavily in the welfare of their only offspring. A parent is always going to worry, however the top 3 concerns for Chinese parent whose child is off to the UK is:
Accommodation
Education
Legal Protection
The S.P.S cover the main areas of civil law, encountered in the UK such as:
Education Disputes
Accommodation
Immigration
Consumer Contracts
Employment
Chinese students can benefit from early and preventative legal advice, for an upfront fixed fee price which will gain them access to:
12 months' peace of mind
Up to ten hours of legal assistant
Discounted rates for additional work
Direct contact with a lawyer
Chinese & Cantonese speaking staff
Dedicated special hotline number
SPS HOTLINE: +44 (0)330 127 8888
Call us for a free initial consultation

Most frequent questions and answers
The majority of international student will need to apply for a student Visa to study in the UK, more information can be found on our UK Student Visa page.
This will depend on your Visa status, as long as your Visa allows then yes many student do take on part time work while studying.
This will depend on the status of your Visa, if you're studying more than 6 months a Visa may allow access to the NHS for an immigration health surcharge.
Client satisfaction is paramount to use so we appreciate your feedback as it allows us to continually improve the service we provide 

Austin Kemp
Company
"Monarch Solicitors provide exceptional, skilled attorney who handles client's cases with compassion and understanding. I recommend her highly!"

Peter Istrate
Moxels Digital Agency
"Shazda, not just that advised me for the best solution but she went beyond in advising for future needs that we may be having at our creative agency, so much that we decided to work with them exclusively. I highly recommend!"

Katie Sharp
Company
"Used Monarch for a freehold Purchase. Excellent service was kept informed of the process. Always willing to have a chat if needed. Thanks in particular to Nasira for her help would definitely recommend"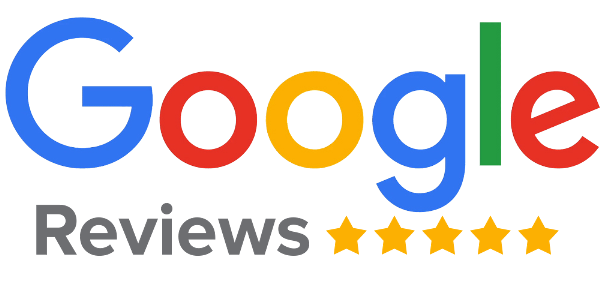 If you need legal advice, call our expert solicitors or fill in our enquiry form and we will get back to you as soon as possible.