Expert Solicitors in Manchester and London offering expert leading advice on Unpaid Wages
Non payment of wages not only includes failure to pay the monthly salary owed to you, it also includes unlawful dedications or failure to pay wages, bonuses or holiday pay. If you do find yourself in this situation you must act fast, there is a 3 month and 1 day time limit in which to make a claim. 
Unlawful Deduction Of Wages
Employees, or workers, providing work or service to another under a contract has a right to be paid for fair work and not have unlawful and unauthorised deductions from their wages. 
The following types of payments are considered wages for this purpose:
Salary

Commission

Bonuses

Holiday Pay

Statutory Sick Pay

Statutory maternity, paternity or adoption pay

Notice pay
The following are not classed as wages:
Benefits in kind

Loans and advance on wages

Pensions, allowance or gratuities 

Expenses

Redundancy pay
If your employer does not pay, or reduces any of above you will not be able to claim for unpaid wages. However, you may be able to claim for breach of contract. 
Lawful Deductions From Wages
Your employer can make deductions from your salary in the following circumstances:
Authorised by you in writing

Authorised by statute

Authorised by contract
Unpaid bonuses
A claim for unpaid bonuses is generally the trickiest of the unpaid wages claim to make. This is because generally, bonuses are often paid based on performance and at the employer's discretion. However, the entitlement to a bonus is often written into contract or paid on the basis of custom and practice.
The downfall of most unpaid bonus claims is that you must be able to state the amount you are entitled to. If the amount you get is completely discretionary then you may have difficulty proving your case. 
How Can Monarch Solicitors Help?
Our specialist employment solicitors have decades of experience dealing with employment issues. They are well equipped to deal with a whole manner of different cases no matter how big or small. 
Our team have had great success negotiating settlement offers, taking claims to the Employment Tribunal, and many more. Every person we represent receives the same high quality of treatment and personal service.
Contact Our Employment Lawyer Today
Whatever your issue our employment solicitors are here to help.
Call us on 0330 127 8888 for an initial consultation. Or email us on [email protected] and one of our team will get back to you.
Call us for a free initial consultation

Most frequent questions and answers
The first step you may wish to take is to raise a grievance with your employer to notify the employer about the wages owed to you. This is a formal notice to the employer about your issues. If the employer still has not repaid the wages you are owed then you may consider taking legal action by making a claim through the courts or tribunal.
If your employer persistently fails to pay your wages then you are entitled to resign and claim constructive dismissal as your employer is in breach of your employment contract.
Client satisfaction is paramount to use so we appreciate your feedback as it allows us to continually improve the service we provide 

Austin Kemp
Company
"Monarch Solicitors provide exceptional, skilled attorney who handles client's cases with compassion and understanding. I recommend her highly!"

Peter Istrate
Moxels Digital Agency
"Shazda, not just that advised me for the best solution but she went beyond in advising for future needs that we may be having at our creative agency, so much that we decided to work with them exclusively. I highly recommend!"

Katie Sharp
Company
"Used Monarch for a freehold Purchase. Excellent service was kept informed of the process. Always willing to have a chat if needed. Thanks in particular to Nasira for her help would definitely recommend"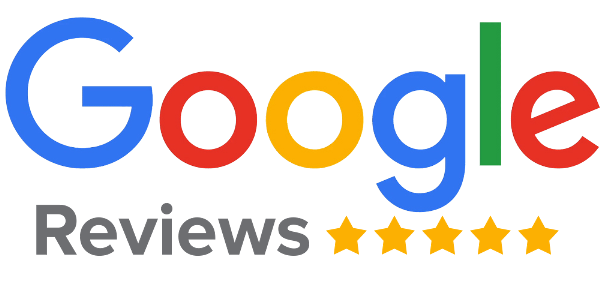 If you need legal advice, call our expert solicitors or fill in our enquiry form and we will get back to you as soon as possible.