Regulatory & Disciplinary
Judicial Review Solicitors in Manchester and London
Judicial review entails a court proceeding in which a judge assesses the legality of a decision or action taken by a public body, distinct from an appeal. Its focus lies not on the outcome of the decision but rather on the decision-makers process in arriving at it. 
At Monarch Solicitors, we possess extensive expertise in handling judicial review cases and can offer guidance regarding the viability of initiating a claim. We will evaluate whether your case is suitable for presentation before the High Court and advise on in initial steps to be taken. Should judicial review be appropriate, we will provide unwavering support throughout the application process. Our firm has represented a diverse range of clients, including individuals, companies, charities and community interest groups, in their pursuit of judicial review.
Our specialist team can advise on:
Case assessment: We will carefully assess the merits of your case to determine its viability for judicial review. We will review the facts, evidence, and legal arguments to provide an informed evaluation of your chances of success.
Legal advice and strategy: We will provide expert legal advice, explaining the relevant laws, procedures, and potential outcomes of the judicial review. We will help develop a robust legal strategy tailored to your specific circumstances, identifying the strongest arguments and grounds for challenging the decision.
Pre-action protocol: We can assist with complying with any pre-action protocol requirements, ensuring that you follow the necessary steps before initiating formal judicial review proceedings. We will help draft necessary correspondence and engage in settlement discussions, if appropriate.
Drafting claim documents
Court representation
Evidence gathering
Negotiations and settlements
Post-judgment remedies
Contact Our Judicial Review Lawyers and advocates in Manchester, Birmingham and London, UK
If you would like to enquire for any of our judicial review services please complete our online contact form here or send an email to us at [email protected] and one of our judicial review advocates shall call you back.
Alternatively, please call our judicial review lawyers on 0330 127 8888 for a free no obligation discussion.
Monarch Solicitors is a leading UK law firm with specialist judicial review solicitors ready to offer their expertise. Our award-winning Manchester solicitors, London solicitors and Birmingham solicitors offer their legal expertise nationally and internationally.
We are also able to leverage an international network spanning across Hong Kong, Turkey and Dubai to provide seamless assistance with cross-border matters relating to judicial review.
Call us for a free initial consultation

Most frequent questions and answers
The general time limit for bringing a judicial review claim is within three months from the date of the decision or action being challenged. However, there may be exceptions and specific circumstances where the court has the discretion to extend this time limit.
Grounds for judicial review can include illegality, irrationality, procedural impropriety, and the breach of fundamental rights or legitimate expectations. These grounds are based on the principles of lawfulness, rationality, and fairness in the decision-making process of public bodies.
If a judicial review claim is successful, the court may grant various remedies. These can include quashing or overturning the decision, ordering a reconsideration of the matter, issuing a mandatory order to compel specific actions, or granting a declaration to clarify legal rights or obligations. The specific remedy granted will depend on the circumstances of the case and the relief sought by the claimant.
Client satisfaction is paramount to use so we appreciate your feedback as it allows us to continually improve the service we provide 

Austin Kemp
Company
"Monarch Solicitors provide exceptional, skilled attorney who handles client's cases with compassion and understanding. I recommend her highly!"

Peter Istrate
Moxels Digital Agency
"Shazda, not just that advised me for the best solution but she went beyond in advising for future needs that we may be having at our creative agency, so much that we decided to work with them exclusively. I highly recommend!"

Katie Sharp
Company
"Used Monarch for a freehold Purchase. Excellent service was kept informed of the process. Always willing to have a chat if needed. Thanks in particular to Nasira for her help would definitely recommend"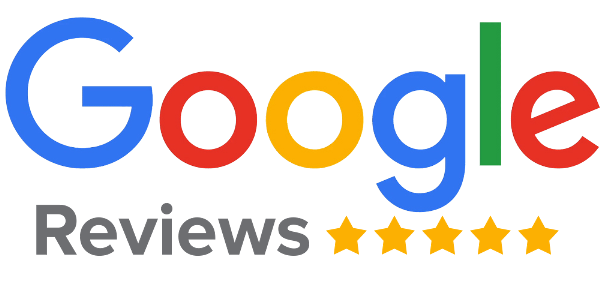 If you need legal advice fill in our enquiry form or contact us and one of our experts will get back to you as soon as possible.