Landlord Duties Solicitors in Manchester and London
Landlords have faced an increasing number of laws placing duties and obligations on them. Whether you have one property or multiple properties, there has been many changes in the last five years. It is crucial that you understand what you are required to do to ensure you avoid legal action and potentially costly penalties.
Although there is an assumption that using letting agents means the responsibility transfers to them, this is incorrect. As landlord, you can be held responsible for the mistakes of the agent and the property itself.
Landlords are responsible for some important areas relating to:
Maintenance and Repairs

Health and Safety – Gas, Electricity, and Fire

Tenant Deposits

Insurance
Maintenance and Repair
Landlords remain responsible for the repair of the structure and exterior of the property, unless any damage is attributable to the tenant. This will include:
Heating

Hot water installations

Basins

Sinks

Baths

Other sanitary installations

Drains

External doors and windows

Ventilation

Electrical wiring
Once notified of the defect, you will have an obligation to repair. Failure to do so can mean court ordering you to do the repair and the tenant being entitled to claim damages from you.
Health & Safety – Gas, Electricity and Fire
As landlord, you will be responsible for the safe installation and maintenance of:
Gas appliances

Fittings

Flutes

Meters

Pipework
As landlord, you must have a Gas Safe registered engineer attend each year and complete a gas safety check, giving the tenants a copy of the safety record within 28 days of it being carried out or them moving in.
As landlord, you must ensure all electrical appliances and installations are completely safe and meet safety standards. Failure to do so can result in a criminal offence, with up to a £5000 for each item failing to meet the standard and even six-months imprisonment. Additionally, the tenant may be entitled to seek compensation.
Unlawful Eviction
Unless you have a court order, you will not usually be entitled to enter the property without permission. This can even be where the tenant has vacated. It is important to remember unlawful eviction is a criminal offence.
Deposits
You, as landlord, must be aware that all assured shorthold tenancy deposits must be placed in either a Custodial Scheme or insurance scheme within 14 days. Failure to do so can result in a fine of up to three times the deposit amount and an inability to remove a tenant.
Insurance
As landlord, you must ensure you have adequate homeowner's insurance. However, personal insurance is the responsibility of the tenant. Most insurance policies do not cover damage by tenants, and it is something every landlord should look at getting.
Contact our Specialist Solicitors:
If you are a landlord and would like to enquire about any of our services please complete our online contact form here or send an email to us at [email protected] and one of our solicitors shall call you back.
Alternatively, please call our specialist solicitors in Manchester on 0330 127 8888 for a no obligation discussion.
Monarch Solicitors is a leading UK law firm with specialist commercial property solicitors ready to offer their expertise. Our award-winning Manchester solicitors, London solicitors and Birmingham solicitors offer their legal expertise nationally and internationally.
We are also able to leverage an international network spanning across Hong Kong, Turkey and Dubai to provide seamless assistance with cross-border matters relating to landlord duties.

Call us for a free initial consultation

Most frequent questions and answers
Yes. Your mortgage lender needs to give you permission before you can let your property, and they may impose special conditions. If you are buying a property with the intention of letting it out, you may be able to obtain a buy to let mortgage.
All landlords could be liable to pay tax on their rental income, whether they live in the UK or are based overseas.
The landlord or the letting agent gives the tenant notice that they will be visiting the property to check it is being looked after, and to check for any potential maintenance issues.
Client satisfaction is paramount to use so we appreciate your feedback as it allows us to continually improve the service we provide 

Austin Kemp
Company
"Monarch Solicitors provide exceptional, skilled attorney who handles client's cases with compassion and understanding. I recommend her highly!"

Peter Istrate
Moxels Digital Agency
"Shazda, not just that advised me for the best solution but she went beyond in advising for future needs that we may be having at our creative agency, so much that we decided to work with them exclusively. I highly recommend!"

Katie Sharp
Company
"Used Monarch for a freehold Purchase. Excellent service was kept informed of the process. Always willing to have a chat if needed. Thanks in particular to Nasira for her help would definitely recommend"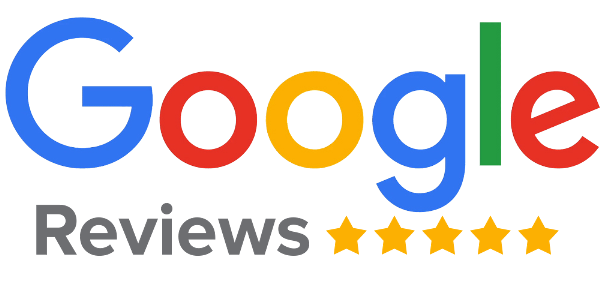 If you need legal advice, call our expert solicitors or fill in our enquiry form and we will get back to you as soon as possible.