Construction Warranties by leading construction solicitors in Manchester and London
Construction warranties are often called collateral warranties and create a contractual relationship between those involved in a building project and those who have an interest in the building. These are usually done by deed to avoid the need for money to exchange hands and increases the limitation period for claim from 6 to 12 years, to allow time for defect to come to light.
The provider of the construction warranty is not only warranting to carry out their contractual obligations, but that they will complete the scope of their work to a certain standard. This removes certain defences they would have under usual contract law, and the construction warranty can still be relied upon even if the contract has been terminated.
In the event of a construction warranty dispute, people often choose to act through the courts. However, beneficiaries may be able to refer the dispute to construction adjudication, which is a quick way of having the dispute dealt with as a decision is made within 28 days.
Our construction solicitors can ensure any construction warranty is beneficial to you, ensuring there are no gaps in the scope of works warranted and advising if the provisions are adequate.
Contact Our Construction Solicitors
If you would like to enquire for any matters regarding construction warranties please complete our online contact form here or send an email to us at [email protected] and one of our construction solicitors shall call you back. Alternatively, please call our solicitors on 0330 127 8888 for a no obligation discussion.
Monarch Solicitors is a leading UK law firm with specialist construction solicitors ready to offer their expertise. Our award-winning Manchester solicitors, London solicitors and Birmingham solicitors offer their legal expertise nationally and internationally.
We are also able to leverage an international network spanning across Hong Kong, Turkey and Dubai to provide seamless assistance with cross-border matters relating to construction warranties.

Call us for a free initial consultation

Most frequent questions and answers
Warranties usually allow two assignments without the beneficiary's consent with further assignments only with their consent.  Consent is often not to be unreasonably withheld, which allows the provider to charge a reasonable fee for further assignments.   
The beneficiary needs warranties from all parties who have contracts into which the beneficiary might want to step, or contracts with providers that the beneficiary might want to sue.
These usually include the following.
The contractor.

The employer's agent (sometimes called contract administrator or project manager).

The architect.

The structural engineer.

The mechanical and electrical consultant.

Sub-contractors with design responsibility, for example steelwork and piling sub-contractors.
The beneficiary needs the original of the warranty and a certified copy of the contract.  Warranties are commonly handed over without this certified copy and these are likely to be useless. The beneficiary also needs an expert's report before commencing a claim.
Client satisfaction is paramount to use so we appreciate your feedback as it allows us to continually improve the service we provide 

Austin Kemp
Company
"Monarch Solicitors provide exceptional, skilled attorney who handles client's cases with compassion and understanding. I recommend her highly!"

Peter Istrate
Moxels Digital Agency
"Shazda, not just that advised me for the best solution but she went beyond in advising for future needs that we may be having at our creative agency, so much that we decided to work with them exclusively. I highly recommend!"

Katie Sharp
Company
"Used Monarch for a freehold Purchase. Excellent service was kept informed of the process. Always willing to have a chat if needed. Thanks in particular to Nasira for her help would definitely recommend"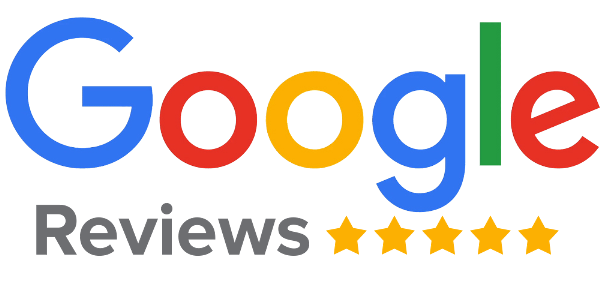 If you need legal advice, call our expert solicitors or fill in our enquiry form and we will get back to you as soon as possible.