Compulsory Liquidation with a wealth of experience In Manchester And London, UK
Here at Monarch solicitors, our team pride ourselves in offering industry leading advice on compulsory liquidation. With a wealth of experience assisting clients big and small, we're on hand to help reach the best solution for you.
What is Compulsory Liquidation?
Compulsory liquidation, also known as a company being wound up, is the procedure through which a company's assets are appointed to the company's creditors via the court. The process begins with the filling of a petition to the court, where a judge then decides whether a winding-up order is appropriate. A company being insolvent is the most frequent reason a winding-up order is granted. Following liquidation, the company is then dissolved. The Insolvency Act (1986) and The Insolvency (England and Wales) Rules 2016 set out the procedure for Compulsory Liquidation.
How does Compulsory Liquidation take place?
Compulsory liquidation begins with a winding-up petition being presented at court. This petition has significant consequences for an organisation and whilst the petitioner is usually the company's creditor, the company or its directors can also seek for the company to undergo compulsory liquidation. The most common ground for this is often the company being unable to pay its debts, however an order can also be made on other grounds as dictated in section 122(1) of the IA 1986.
Following this, is a court hearing, where the company is given the opportunity to dispute the petition and the Judge can then dismiss, adjourn or grant a winding up order.
The Liquidator
When conducting a winding-up order, the role of the liquidator will initially be appointed to the 'official receiver' however, creditors and contributories are entitled to assign an individual to act as liquidator if they are a registered insolvency practitioner. Liquidators are considered officers of the court and therefore have a duty to behave impartially. There can be more than one liquidator appointed at once.
Contact Our Insolvency Solicitors 
If you would like to enquire about any matters relating to compulsory liquidation, please complete our online contact form here or send an email to us at [email protected] and one of our solicitors shall call you back. Alternatively, please call our solicitors on 0330 127 8888 for a no obligation discussion.
Monarch Solicitors are a leading UK Law firm with solicitors based in both Manchester and London.
We are also able to leverage an international network spanning across Hong Kong, Turkey and Dubai to provide seamless assistance with cross-border matters relating to compulsory liquidation.
Call us for a free initial consultation

Most frequent questions and answers
If you think the liquidator is doing a poor job you can argue your case, this goes under the rule 15.35. This means that a court will look at your case and make a decision.
When compulsory liquidation does happen to a company all staff and employees will be dismissed. Because of this the employees maybe entitled to a redundancy payment.
The liquidator's fees are generally paid by the companies assets. 
Client satisfaction is paramount to use so we appreciate your feedback as it allows us to continually improve the service we provide 

Austin Kemp
Company
"Monarch Solicitors provide exceptional, skilled attorney who handles client's cases with compassion and understanding. I recommend her highly!"

Peter Istrate
Moxels Digital Agency
"Shazda, not just that advised me for the best solution but she went beyond in advising for future needs that we may be having at our creative agency, so much that we decided to work with them exclusively. I highly recommend!"

Katie Sharp
Company
"Used Monarch for a freehold Purchase. Excellent service was kept informed of the process. Always willing to have a chat if needed. Thanks in particular to Nasira for her help would definitely recommend"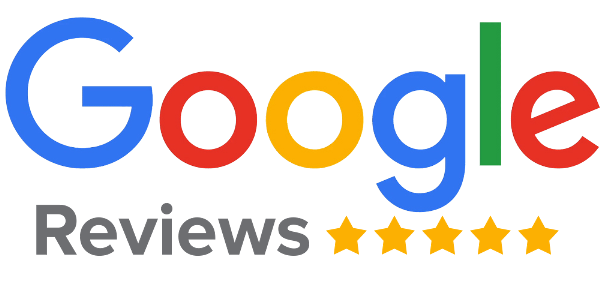 If you need legal advice fill in our enquiry form or contact us and one of our experts will get back to you as soon as possible.