Cloud Services Solicitors in manchester and London
Cloud services are application and infrastructure resources that exist on the internet.  Third-party providers contract with subscribers for these services, allowing customers to leverage powerful computing resources without having to purchase or maintain hardware and software. Examples of cloud services that can be accessed are through laptops, tablets and smartphones, iCloud being the most well established.
There are four main types of cloud services;
Private Clouds – A private cloud refers to a principle in software architecture where a single instance of software runs on a serve which serves a single client organisation which is managed by a third party. The third party is responsible for providing maintenance and hardware for the server.
Public Clouds – A public cloud is an IT model where public cloud service providers make computing services including compute and storage, develop-and-deploy environments, and applications available on-demand to organizations and individuals over the public internet.
Hybrid Clouds – Hybrid cloud storage, in data storage, is a term for a storage infrastructure that uses a combination of on-premises storage resources with a public cloud storage provider.
Multi clouds – Multi cloud refers to a company utilizing multiple cloud computing services from various public vendors within a single, heterogeneous architecture. This approach enhances cloud infrastructure capabilities and optimizes costs.
Our lawyers provide advice on:
Drafting agreements
Reviewing and advising on contracts
Disputes on service levels
Data processing and confidentiality disputes
Contact Our Cloud Services advocates in Manchester, Birmingham and London, UK
If you would like to enquire for any of our cloud services please complete our online contact form here or send an email to us at [email protected] and one of our cloud services advocates shall call you back.
Alternatively, please call our cloud services lawyers on 0330 127 8888 for a free no obligation discussion.
Monarch Solicitors is a leading UK law firm with specialist cloud services solicitors ready to offer their expertise. Our award-winning Manchester solicitors, London solicitors and Birmingham solicitors offer their legal expertise nationally and internationally.
We are also able to leverage an international network spanning across Hong Kong, Turkey and Dubai to provide seamless assistance with cross-border matters relating to cloud services.
Call us for a free initial consultation

Most frequent questions and answers
Cloud computing lowers IT operational costs because the cloud provider manages the underlying infrastructure, including hardware and software. Those managed components are typically more reliable and secure than the standard corporate data centre. These advantages free IT teams to focus on work that more directly benefits the business.
The clouds themselves are generally more secure than most private data centres since companies such as Amazon and Google can hire talented engineers and automate many of their practices. Cloud infrastructure providers also offer tools and architectural options to isolate workloads, encrypt data and detect potential threats.
Client satisfaction is paramount to use so we appreciate your feedback as it allows us to continually improve the service we provide 

Austin Kemp
Company
"Monarch Solicitors provide exceptional, skilled attorney who handles client's cases with compassion and understanding. I recommend her highly!"

Peter Istrate
Moxels Digital Agency
"Shazda, not just that advised me for the best solution but she went beyond in advising for future needs that we may be having at our creative agency, so much that we decided to work with them exclusively. I highly recommend!"

Katie Sharp
Company
"Used Monarch for a freehold Purchase. Excellent service was kept informed of the process. Always willing to have a chat if needed. Thanks in particular to Nasira for her help would definitely recommend"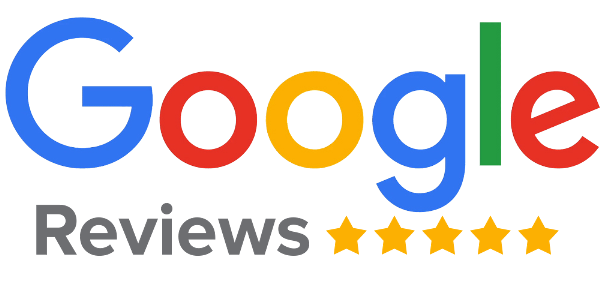 If you need legal advice fill in our enquiry form or contact us and one of our experts will get back to you as soon as possible.