Specialist Court of Protection Solicitors in Manchester and London
If a person cannot make decisions for themselves, they will be considered to lack mental capacity. This may be because they have suffered a serious brain injury or illness, they are suffering from dementia, or have a severe learning disability. Our expert Court of Protection solicitors can offer specialist advice on applications for the Court of Protection.

In these situations, you may need to make an application to the Court of Protection to be appointed as their deputy to make decisions on their behalf. However, they may still be able to make some decisions themselves at certain times.
Our specialist solicitors can offer advice on applications concerning:
Whether someone has the mental capacity to make decisions themselves

Appointing a deputy to make ongoing decisions

Seeking permission for one-off decisions on behalf of someone lacking mental capacity

Urgent applications to make a decision on someone's behalf

Decisions to make statutory wills or gifts

Deprivation of liberty under the Mental Capacity Act 2005

Lasting Power of Attorney and objections, discussed in more detail

here
There are two types of deputy:
Property and Financial Affairs Deputy – this allows you to manage someone's finances and other property

Personal Welfare Deputy – this allows you to make welfare decisions on someone's behalf
Will the Court Appoint Someone To Be a Deputy?
Courts will only appoint someone a Personal Welfare deputy if there is doubt whether decisions will be made in their best interests or someone needs to be appointed to make decisions on a specific issue over time, such as where someone will live.
If you feel you need to make an application, Monarch Solicitors can give you expert advice on what steps to take.
Contact our Specialist Court Of Protection Solicitors
If you would like to enquire about our Court of Protection solicitors please complete our online contact form here or send an email to us at [email protected] and one of our solicitors shall call you back. Alternatively, please call our specialist Court of Protection solicitors on 0330 127 8888 for a no obligation discussion.
Monarch Solicitors are a leading UK law firm and our award-winning Manchester solicitors, London solicitors and Birmingham solicitors offer their legal expertise nationally and internationally.
We are also able to leverage an international network spanning across Hong Kong, Turkey and Dubai to provide seamless assistance with cross-border matters relating to the Court of Protection.

Call us for a free initial consultation

Most frequent questions and answers
The Court of Protection is a court that deals with decisions or actions taken under the Mental Capacity Act. You or someone helping you would need to apply to the Court if someone needs permission from the Court to make decisions about your health, welfare, financial affairs or property.
Anyone can apply:
You can apply if you have a question that the Court has the authority to decide. You don't need permission to do this if you are the person the Court is going to make a decision about and you are over 18.

Your legal guardian would apply if you are under 18, and they could apply without permission.

Your lawyer, deputy or anyone named in a court order relating to the matter could also apply, without needing permission.

Family members, healthcare trusts, Clinical Commissioning Groups and local authorities can also apply, but they would need permission from the Court.

If someone brings a legal action to the Court of Protection on your behalf because you lack capacity, you should still be included in this.
You may be able to challenge a decision from the Court of Protection by applying to the Court of Appeal – however, you may need permission for this. If you want to challenge a decision, you should get legal advice from a solicitor specialising in Court of Protection matters to help you work out:
Whether you are likely to get legal aid for your challenge

How likely you are to win your case.     
Client satisfaction is paramount to use so we appreciate your feedback as it allows us to continually improve the service we provide 

Austin Kemp
Company
"Monarch Solicitors provide exceptional, skilled attorney who handles client's cases with compassion and understanding. I recommend her highly!"

Peter Istrate
Moxels Digital Agency
"Shazda, not just that advised me for the best solution but she went beyond in advising for future needs that we may be having at our creative agency, so much that we decided to work with them exclusively. I highly recommend!"

Katie Sharp
Company
"Used Monarch for a freehold Purchase. Excellent service was kept informed of the process. Always willing to have a chat if needed. Thanks in particular to Nasira for her help would definitely recommend"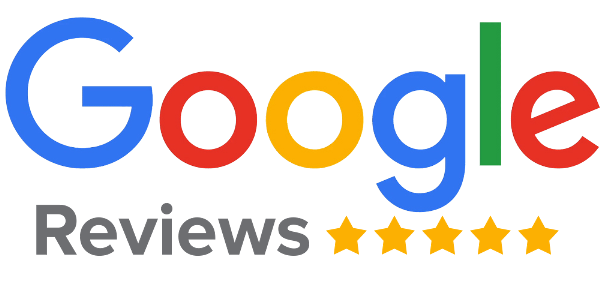 If you need legal advice, call our expert solicitors or fill in our enquiry form and we will get back to you as soon as possible.