Leading Corporate Solicitors in Manchester & London
One of the most important aspects of any business is ensuring that all contracts – with suppliers, customers, or even landlords – are accurate and contain terms you are comfortable with.
Common Contractual Disputes
Sale of goods and supply of service
Here, you will often be the person who purchased the goods or service, and your dispute will be over the standard of the goods or the quality of the service. Sometimes, it will be due to late delivery or were not as described. Our solicitors can review the contract, determine if any breaches have occurred and advise you on your legal options.
Sale of a business or shares in a business
These can be complex disputes due to the fact these are often the most complex forms of commercial contracts. There may be issues over warranty claims, unpaid deferred consideration and earn out provisions. The result of a dispute over these is that it can impact the price paid for a business as it sometimes depends on how it performs after sale.
At Monarch Solicitors, we can help ensure you are aware of all the relevant terms of a contract and their consequences. We can review and draft a contract to ensure it does what you want it to do. We can offer expert advice on a wide-range of contracts, including:
Agency and distribution and supply agreements

Commercial contracts

Joint venture agreements

Franchising and outsourcing

Partnerships and Limited Liability Partnerships

Shareholder agreements

Terms and conditions of sale or service
To get advice on commercial contract issues, please call our specialist solicitors in Manchester on 0330 127 8888.
Call us for a free initial consultation

Most frequent questions and answers
This will depend on a range of factors, including the size of the business, its assets, its staff, the services it provides, whether it is held by an individual or a company and what is happening with the business premises.
It can take anywhere between 4 and 12 months and really depends on how complex the transaction is. The speed of the transaction also depends on the response timescales of others involved in the transaction including lenders or landlords.
Client satisfaction is paramount to use so we appreciate your feedback as it allows us to continually improve the service we provide 

Austin Kemp
Company
"Monarch Solicitors provide exceptional, skilled attorney who handles client's cases with compassion and understanding. I recommend her highly!"

Peter Istrate
Moxels Digital Agency
"Shazda, not just that advised me for the best solution but she went beyond in advising for future needs that we may be having at our creative agency, so much that we decided to work with them exclusively. I highly recommend!"

Katie Sharp
Company
"Used Monarch for a freehold Purchase. Excellent service was kept informed of the process. Always willing to have a chat if needed. Thanks in particular to Nasira for her help would definitely recommend"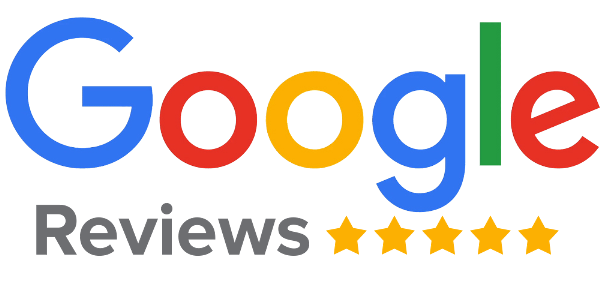 Fill in our enquiry form or If you need legal advice, contact us and one of our experts will get back to you as soon as possible.