Agency, Distribution & Supply Agreements
Agency, Distribution & Supply Agreements Solicitors in Manchester and London
When considering how to market, sell or distribute your products, it is important to be aware of the difference between an agent and a distributor. At Monarch Solicitors, our corporate solicitors can support you when entering Agency, Distribution & Supply Agreements, advising on whether the terms offered are right and fair, and can help you understand the legal framework. Our corporate solicitors can also help you negotiate better terms if needed.
Distributors
These purchase goods from a supplier and sells them on to customers, usually adding a small sum on top to cover costs and profit. These are set up using distribution agreements and is used where the supplier has no presence in a market or country. Therefore, it is vital the terms of the agreement are clear, and they often cover:
restrictions on where the distributor can do business

provisions regarding pricing

restrictions on the type of goods the distributor can sell

provisions regarding termination and limitation of liability

restrictions on selling competing products

minimum purchase requirements on a distributor
With a distribution agreement, the distributor enters into their own contracts, with their customers with no involvement of the supplier/manufacturer except for a guarantee or warranty.
The types of agreement can be exclusive, non-exclusive and sole distributor. Some have more competition issues and require any contract to be more tightly drawn. Additionally, you will have to consider the laws of the end user country when drafting an agreement to ensure your rights are protected.
Agency
Agents create contracts between the principal and the principal's customer. The key points of an agent are:
They do not buy the goods, they merely introduce the buyer to the principal

They are usually paid commission

There are European Union Regulations, which give the agent rights such as compensation on termination
Agencies are more regulated than distributors, and some agents may have more authority to negotiate and enter into contracts than others.
Both types of agreement will set out terms such as:
Duration

Obligations

Payments

Intellectual property rights

Termination
Contact our Agency, Distribution & Supply Agreements Solicitors:
If you would like to enquire for any matters regarding distribution supply agreements please complete our online contact form here or send an email to us at [email protected] and one of our solicitors shall call you back.
Alternatively, please call our corporate solicitors in Manchester on 0330 127 8888 for a no obligation discussion.
We are also able to leverage an international network spanning across Hong Kong, Turkey and Dubai to provide seamless assistance with cross-border matters relating to agency, distribution & supply agreements.

Call us for a free initial consultation

Most frequent questions and answers
It depends on the circumstances and what you are trying to achieve. Considerations include:
Which agents or distributors have access to your target customers

What your existing operations are, and how the new intermediary fits with them. For example, if you want to keep an existing sales operation (such as a sales force, telesales team or online sales), you will need someone who is happy to work alongside that

What rights and responsibilities you want to be included in your agreement with the intermediary

How closely you want to be involved in the sales process. It can be easier to have more control over how an agent handles sales

What type of relationship you want to have with the end user. Using a distributor may distance you from the ultimate customer
Yes, there are a number of ways in which this can happen. For example, if you allow someone to act as if they are your agent, you may well create an agency relationship even without an explicit agreement. The safest option in such circumstances is to create a written agreement. This will clarify what the relationship is and what each party's rights and responsibilities are. Otherwise, you might find that you have unwittingly given the agent rights or authority you did not intend to give.
Yes, you can. However, under competition law you may not be able to give the distributor exclusive rights and at the same time prevent the distributor from selling competing products
Client satisfaction is paramount to use so we appreciate your feedback as it allows us to continually improve the service we provide 

Austin Kemp
Company
"Monarch Solicitors provide exceptional, skilled attorney who handles client's cases with compassion and understanding. I recommend her highly!"

Peter Istrate
Moxels Digital Agency
"Shazda, not just that advised me for the best solution but she went beyond in advising for future needs that we may be having at our creative agency, so much that we decided to work with them exclusively. I highly recommend!"

Katie Sharp
Company
"Used Monarch for a freehold Purchase. Excellent service was kept informed of the process. Always willing to have a chat if needed. Thanks in particular to Nasira for her help would definitely recommend"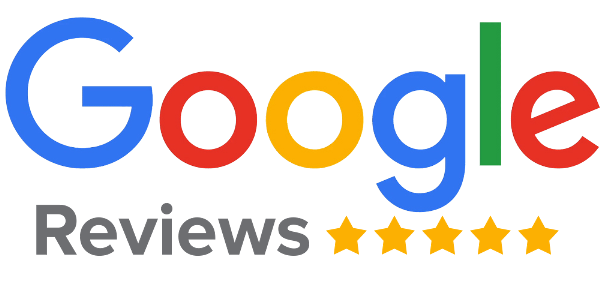 If you need legal advice, call our expert solicitors or fill in our enquiry form and we will get back to you as soon as possible.