Personal Bankruptcy & Insolvency
Bankruptcy & Personal Insolvency solicitors in Manchester and London
Many people are facing debt issues. Problems arise when you cannot meet your debts, and your creditors start threatening court action. It may not be your fault; it may come from redundancy or illness or it may be due to taking out too much credit. Here at Monarch Solicitors, our team of bankruptcy solicitors can help you. We can offer impartial and confidential advice regarding how best to manage your debts and get your finances back under control.
Whatever the reason, the pressure of being in debt is overwhelming and help is needed.
We can advise you on:
Individual Voluntary Arrangements (IVA)

Debt Management

Financial Crisis Management

Bankruptcy
What is Bankruptcy?
Bankruptcy is a civil procedure whereby you can attempt to write off your unsecured debts. However, there are advantages and disadvantages to this.
Advantages
You no longer have to deal with your creditors

You can keep certain things like household goods and a reasonable amount to live on

Most court action against you has to be stopped

The money you owe can usually be written off
Disadvantages
There is a £680 fee

If you are on a high income, you will be asked to make payments towards your debts for three years

It will be difficult to take out credit whilst bankrupt

It will severely affect your credit-rating for 6 years

You may have to sell your home

You may have to sell some of your possessions

It may affect your pension if you receive one

Certain professions prohibit bankrupts form working in them (lawyers, accountants, company directors, MPs etc.)

If you own a business, it may have to be sold

Bankruptcy can affect your immigration status
At the end of the bankruptcy, usually a year, most debts will be written off. However, you may be subject to a restriction order which may last up to 15 years.
Contact our Bankruptcy Solicitors
If you would like to enquire about our bankruptcy service please complete our online contact form here or send an email to us at [email protected] and one of our bankruptcy solicitors shall call you back. Alternatively, please call our specialist solicitors on 0330 127 8888 for a no obligation discussion.
Monarch Solicitors is a leading UK law firm with specialist bankruptcy solicitors ready to offer their expertise. Our award-winning Manchester solicitors, London solicitors and Birmingham solicitors offer their legal expertise nationally and internationally.
We are also able to leverage an international network spanning across Hong Kong, Turkey and Dubai to provide seamless assistance with cross-border matters relating to bankruptcy & personal insolvency.

Call us for a free initial consultation

Most frequent questions and answers
If you go bankrupt, you may end up losing your home. That means it's important you work out how likely you are to lose your home if you go bankrupt and put plans in place for what you'll do if this happens.
The debtor's bankruptcy application is the online form for bankruptcy. It is the form in which you ask to become bankrupt because you're unable to pay your debts.
It includes:
information about you and any businesses you run

declarations about your eligibility for bankruptcy based on where you live or carry out business

details of any previous bankruptcies you've been granted in the last five years

details of any other insolvency procedures you've been through
Bankruptcy may be suitable for you if all of the following apply:
you can't see a way to pay your debts

you don't have many belongings of value and there's little or no equity in your home

it's unlikely that your situation will improve

you live or carry out a business in England or Wales, or have done so at any point in the last 3 years and live permanently in another European state (apart from Denmark)
There isn't a minimum amount of debt you need to be eligible. If the value of your unsecured debts is higher than the value of the things of value that you own, then bankruptcy may be worth considering. Unsecured debts include things like credit cards, personal loans and store cards.
Client satisfaction is paramount to use so we appreciate your feedback as it allows us to continually improve the service we provide 

Austin Kemp
Company
"Monarch Solicitors provide exceptional, skilled attorney who handles client's cases with compassion and understanding. I recommend her highly!"

Peter Istrate
Moxels Digital Agency
"Shazda, not just that advised me for the best solution but she went beyond in advising for future needs that we may be having at our creative agency, so much that we decided to work with them exclusively. I highly recommend!"

Katie Sharp
Company
"Used Monarch for a freehold Purchase. Excellent service was kept informed of the process. Always willing to have a chat if needed. Thanks in particular to Nasira for her help would definitely recommend"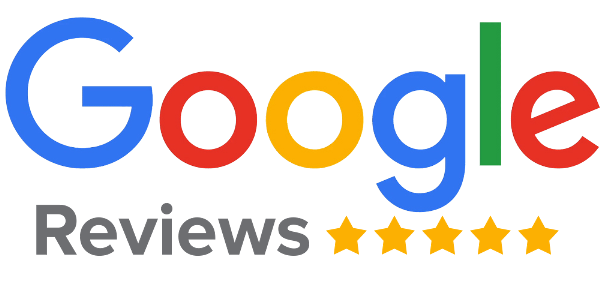 If you need legal advice, call our expert solicitors or fill in our enquiry form and we will get back to you as soon as possible.