American (USA) Legal Services
Solicitors Specialising In American (USA) Legal Services in Manchester & London.
Our American (USA) Lawyers specialise in representing international clients from the American community in Manchester, London, UK wide and overseas. Our Solicitors have a vast amount of knowledge and expertise on USA legal services.
Over the last few years there has been a notable increase in the levels of investment from the USA into Manchester and London. Since 2013, Greater London and Manchester has attracted the most USA based investment across the UK. This stems from the strong economical trade between the two countries where both the UK and the USA rank high on each others imports and exports. Following Brexit, there will be more impetus for the UK to improve relations with the USA by forging a stronger bilateral trade agreement and thus improving economic ties.
Understanding the nuances of a foreign legal system can be challenging, and costly if a mistake is made. Allow our knowledgeable, expert USA lawyers to take your case, and alleviate your worries. We can also provide advice on future matters, be that strategic planning for your business, or managing the future.
We have forged strong links with members of the USA legal industry, as such we are ideally placed to handle your concerns whether they are located in the UK or the USA.
It is challenging enough to adapt to a foreign country whilst trying to work or run a business; by choosing Monarch Solicitors to handle your legal needs you will be able to relax and focus on the more important things in life.
Monarch Solicitors believe that their International Law Team can support your business and investments on a broad range of regulatory and compliance matters, making the whole process quick, easy and profitable. Our International Trade team works with global companies, as well as UK companies with global connections.
The main areas of law that we focus on for our USA clients are:
Corporate
Citizenship & Immigration
USA visa (visitor / family)
Finance 
Property Services
Tax Services
International Trade
International shipping & payments

International trade agreements

Cross border disputes advice

Import and Export Licenses
Contracts & Agreements
Litigation – Dispute Resolution
Private Client
For a free 30 minute consultation with one of our expert USA Legal Services lawyers please contact us on +44 (0)330 127 8888.
Alternatively, fill in our online enquiry form for a call back or email [email protected] 
We have expert USA legal solicitors based in our Manchester and London offices. 
We are also able to leverage an international network spanning across Hong Kong, Turkey and Dubai to provide seamless assistance with cross-border matters relating to USA legal services
Call us for a free initial consultation

Most frequent questions and answers
We have a wealth of experience in providing USA legal advice and assistant. 
Yes we have years of experience with the US legal system and so we can assist UK businesses with the complexity of the US legal system and offer the legal support they need in corporate and commercial law.
Yes we have an experienced team of immigration lawyers who specialise in providing assistant and support in Visa applications for the USA.
Client satisfaction is paramount to use so we appreciate your feedback as it allows us to continually improve the service we provide 

Austin Kemp
Company
"Monarch Solicitors provide exceptional, skilled attorney who handles client's cases with compassion and understanding. I recommend her highly!"

Peter Istrate
Moxels Digital Agency
"Shazda, not just that advised me for the best solution but she went beyond in advising for future needs that we may be having at our creative agency, so much that we decided to work with them exclusively. I highly recommend!"

Katie Sharp
Company
"Used Monarch for a freehold Purchase. Excellent service was kept informed of the process. Always willing to have a chat if needed. Thanks in particular to Nasira for her help would definitely recommend"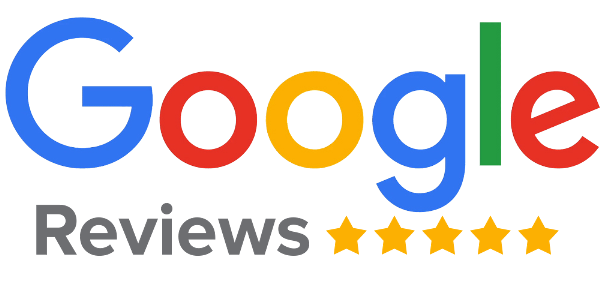 If you need legal advice, call our expert solicitors or fill in our enquiry form and we will get back to you as soon as possible.