Regulatory & Disciplinary
Proceeds of Crime Act (POCA)
Proceeds of Crime Act Solicitors in Manchester and London
The Proceeds of Crime Act (POCA) 2002 criminalises the use of property, such as money, shares and goods, which has been obtained through criminal conduct. Our expert Proceeds of Crime Act (POCA) solicitors can assist if you are being prosecuted under the Proceeds of Crime Act (POCA) 2002.
Examples of criminal conduct include tax evasion, bribery and any benefits received as a direct result of a business failing to comply with UK law.
If it is suspected that discovered cash may be used for unlawful conduct or is the proceeds from criminal activity, it can be seized. However, you can get it back if you can prove, on the balance of probabilities, that it will not be used for criminal activity or it was not the proceeds of crime. 
Usually, an application will be put forward during a prosecution for the confiscation of assets. However, even if authorities do not have enough evidence to prove criminal activity, but feel assets were acquired through criminal activity, then they can seek a Civil Recovery order.
If you have an order made against you, you will usually have six months in order to pay. However, you might be entitled to defend against it and our expert team can advise you of this.
Contact Our Proceeds of Crime Act (POCA) Solicitors
If you would like to enquire about any matters the Proceeds of Crime Act (POCA), please complete our online contact form here or send an email to us at [email protected] and one of our solicitors shall call you back. Alternatively, please call our Proceeds of Crime Act (POCA) solicitors on 0330 127 8888 for a no obligation discussion.
Call us for a free initial consultation

Most frequent questions and answers
A Proceeds of Crime Application is a hearing at the Crown Court to decide whether someone who has pleaded guilty or been found guilty of a criminal offence should hand over any money to the Crown if they decide it was made due to criminal activity. It is extremely important that you have a solicitor with experience in this area of expertise so that they can guide you through the process and represent your best interests. The court can order that any assets can be taken from you in order to pay this money back, this can mean losing your house, car or other significant item of value.  
In some instances it may be possible to appeal the Proceeds of Crime Act order, you should call us for further advice on this matter and an experienced solicitor will discuss any options with you.
Client satisfaction is paramount to use so we appreciate your feedback as it allows us to continually improve the service we provide 

Austin Kemp
Company
"Monarch Solicitors provide exceptional, skilled attorney who handles client's cases with compassion and understanding. I recommend her highly!"

Peter Istrate
Moxels Digital Agency
"Shazda, not just that advised me for the best solution but she went beyond in advising for future needs that we may be having at our creative agency, so much that we decided to work with them exclusively. I highly recommend!"

Katie Sharp
Company
"Used Monarch for a freehold Purchase. Excellent service was kept informed of the process. Always willing to have a chat if needed. Thanks in particular to Nasira for her help would definitely recommend"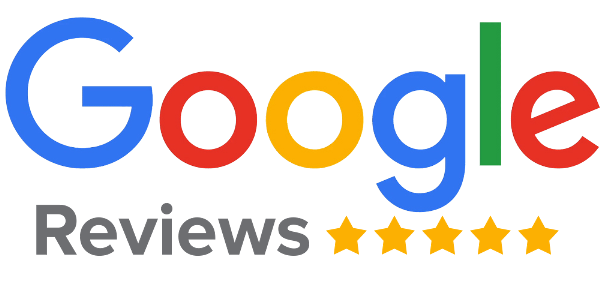 If you need legal advice, call our expert solicitors or fill in our enquiry form and we will get back to you as soon as possible.