Employment Law For Businesses
Expert Redundancy advice from Solicitors in Manchester and London
Redundancy is dismissal from a workplace position, caused by the employer needing to reduce the workforce.
Below are some of the reasons for an employer to make an employee redundant:
The business is moving or closing down

The job position no longer exists

The need to cut costs from your company, in other words, the number of staffs must be reduced

New technology, new machine or even new system make the job unnecessary

Therefore, if you are dealing with staff redundancies, it is essential that you treat your employees fairly and comply with the legal requirements.
This is because you, as an employer may face an unfair dismissal claim at the Employment Tribunal.
Contact our Litigation Solicitors:
If you would like to enquire for any matters regarding discrimination of employment dismissal please complete our online contact form here or send an email to us at [email protected] and one of our solicitors shall call you back.
Alternatively, please call our litigation solicitors in Manchester on 0330 127 8888 for a no obligation discussion.
Call us for a free initial consultation

Most frequent questions and answers
An employee is regarded as redundant where a dismissal is wholly or mainly attributable to:
Move of place of business – When a business moves from the place where the employee was employed, the distance between the old and new premises and inconvenience to the employee are used to decide whether the move is sufficient to warrant a redundancy. The test is where the employee worked, not where they could be required to work under their contract of employment.

Cessation of business – This is where an employer has ceased, or intends to cease, the business for the purpose for which the employee was employed. It also applies where the part of the business where the employee works is closed, but the rest of the business continues.

Surplus labour – Work re-organisation or new labour-saving devices can lead to redundancies where fewer workers or different skills are needed. Where fewer employees are needed for existing work or there is less work for existing employees, an Employment Tribunal will consider the work an employee could be required to do under the contract of employment, not simply the work they actually did at the time of dismissal.
If fewer than 20 employees are to be made redundant, each employee has the right to an individual consultation. During this process, you should give you reasons why they have been selected for redundancy and allow you to explore with them the alternatives to redundancy.
If the redundancy involves more than 20 employees, then the employees are entitled to have their representatives (such as a trade union official) consulted on their behalf.
Notice and Redundancy
Employees are entitled to notice if they are to be made redundant. The periods are as follows:
1-week notice for employment of a period longer than one month, but less than two years.

One additional week for every year between 2-12 years

12 weeks if the employee has been employed for more than 12 years.
In some situations, you may choose to give payment in lieu of notice. This payment should at least match the pay your employee would receive during the notice period.
Client satisfaction is paramount to use so we appreciate your feedback as it allows us to continually improve the service we provide 

Austin Kemp
Company
"Monarch Solicitors provide exceptional, skilled attorney who handles client's cases with compassion and understanding. I recommend her highly!"

Peter Istrate
Moxels Digital Agency
"Shazda, not just that advised me for the best solution but she went beyond in advising for future needs that we may be having at our creative agency, so much that we decided to work with them exclusively. I highly recommend!"

Katie Sharp
Company
"Used Monarch for a freehold Purchase. Excellent service was kept informed of the process. Always willing to have a chat if needed. Thanks in particular to Nasira for her help would definitely recommend"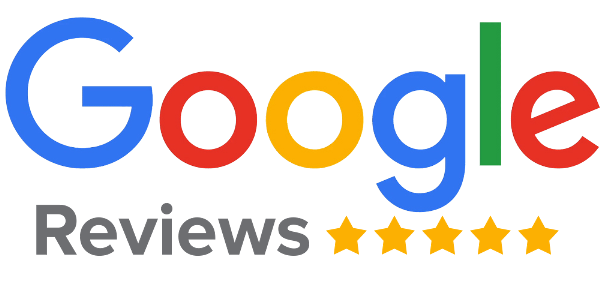 If you need legal advice, call our expert solicitors or fill in our enquiry form and we will get back to you as soon as possible.