Domain Names Solicitors in Manchester and London
In the fast-paced world of the internet, domain names have become valuable assets for businesses and individuals alike. A domain name serves as your unique online address, representing your brand and helping potential customers find your website. However, with the increasing demand for memorable and meaningful domain names, disputes over ownership and infringement have become common.
Understanding Domain Name Disputes
Domain name disputes arise when two or more parties claim rights to the same domain name. These disputes can occur due to various reasons, such as trademark infringement, cybersquatting, or confusingly similar domain names. Resolving such disputes requires a comprehensive understanding of domain name laws, intellectual property rights, and online branding strategies.
What can Monarch Solicitors do?
Your online brand is a valuable asset that requires protection. Do not let a domain name dispute have a negative impact on your online success.
We understand the complexities of domain name disputes and the importance of safeguarding your intellectual property rights to protect your online brand, maintain your reputation, and ensure that your domain names remain secure.
If you are involved in a domain name dispute or wish to proactively protect your online brand, our solicitors are well-versed in intellectual property law and can offer comprehensive legal services tailored to your specific needs and strive to achieve the best possible outcomes for our clients.
Contact Our Domain Name Lawyers and advocates in Manchester, Birmingham and London, UK
If you would like to enquire for any of our domain name services please complete our online contact form here or send an email to us at [email protected] and one of our DIFC Court advocates shall call you back.
Alternatively, please call our domain name lawyers on 0330 127 8888 for a free no obligation discussion.
Monarch Solicitors is a leading UK law firm with specialist domain name solicitors ready to offer their expertise. Our award-winning Manchester solicitors, London solicitors and Birmingham solicitors offer their legal expertise nationally and internationally.
We are also able to leverage an international network spanning across Hong Kong, Turkey and Dubai to provide seamless assistance with cross-border matters relating to domain names.
Call us for a free initial consultation

Most frequent questions and answers
A domain name dispute refers to a situation where two or more parties claim rights to the same domain name. These disputes typically arise due to issues such as trademark infringement, cybersquatting, or the registration of confusingly similar domain names. 
To protect your domain name from disputes, one option is to register a Trademark. This can protect your brand and intellectual property from being copied, and provide security in the event of any future disputes.
When facing a domain name dispute, you have several options for resolution:
Negotiation and Mediation: You can attempt to resolve the dispute through direct negotiations or alternative dispute resolution methods, such as mediation. This can involve discussions with the other party involved or engaging a neutral third party to facilitate a resolution.
Uniform Domain-Name Dispute-Resolution Policy (UDRP): The UDRP is a widely recognized dispute resolution procedure for resolving domain name disputes. It allows trademark owners to seek the transfer or cancellation of infringing domain names through arbitration.
Litigation: In more complex cases, litigation may be necessary. This involves filing a lawsuit in court to protect your rights and seek remedies for any damages caused by the unauthorized use of your domain name.
Each case is unique so it is advised to take legal advice on your personal situation.
Client satisfaction is paramount to use so we appreciate your feedback as it allows us to continually improve the service we provide 

Austin Kemp
Company
"Monarch Solicitors provide exceptional, skilled attorney who handles client's cases with compassion and understanding. I recommend her highly!"

Peter Istrate
Moxels Digital Agency
"Shazda, not just that advised me for the best solution but she went beyond in advising for future needs that we may be having at our creative agency, so much that we decided to work with them exclusively. I highly recommend!"

Katie Sharp
Company
"Used Monarch for a freehold Purchase. Excellent service was kept informed of the process. Always willing to have a chat if needed. Thanks in particular to Nasira for her help would definitely recommend"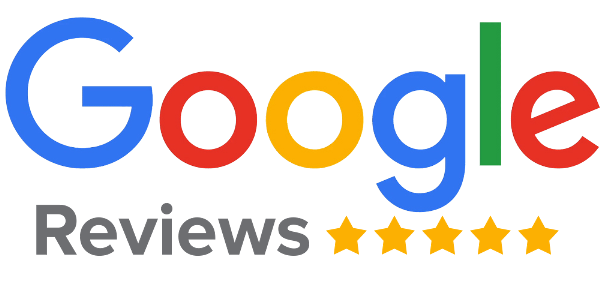 If you need legal advice fill in our enquiry form or contact us and one of our experts will get back to you as soon as possible.